Not only does Arbor make some of the best boards on the market, they also do right by our planet. Since day one, The Arbor Collective has donated to groups that protect and restore forests. We call this program "Returning Roots."
Their donations primarily go to preserving the Koa forests of Hawaii, which allows them to give back to the planet, and to the people and place that gave us surfing, skateboarding, and snowboarding. The native Hawaiians invented surfing as early as 1,000 years ago, on boards made from Koa wood. The sports we love today tie directly to this heritage.
The Hawaiian Legacy Reforestation Initiative is our principal Returning Roots partner. This group is not just planting trees; they're thoroughly rebuilding forests from the ground up. As of today, they've planted over 300,000 Koa trees, on 800 acres of former forestland, with the full range of native understory plants.
The Hawaiian Legacy Reforestation Initiative is helping Arbor to do our part in the protection of forests, while we strike an important balance with our use of sustainably sourced materials.
Arbor's 20 year commitment to craftsmanship and environment in the production of the world's best snowboarding and skateboarding products. A dedication that has ensured Arbor is synonymous with performance, quality, sustainable materials, and the preservation of the planet.
Highlights of life lived in the pursuit of snowboarding, skateboarding, and the good times that come with getting there, being there, and riding with friends. Moments brought to life by the athletes, artists, and ambassadors who share Arbor's ethos and underpin our Collective.
Check out the models that will be sitting on our floor this winter: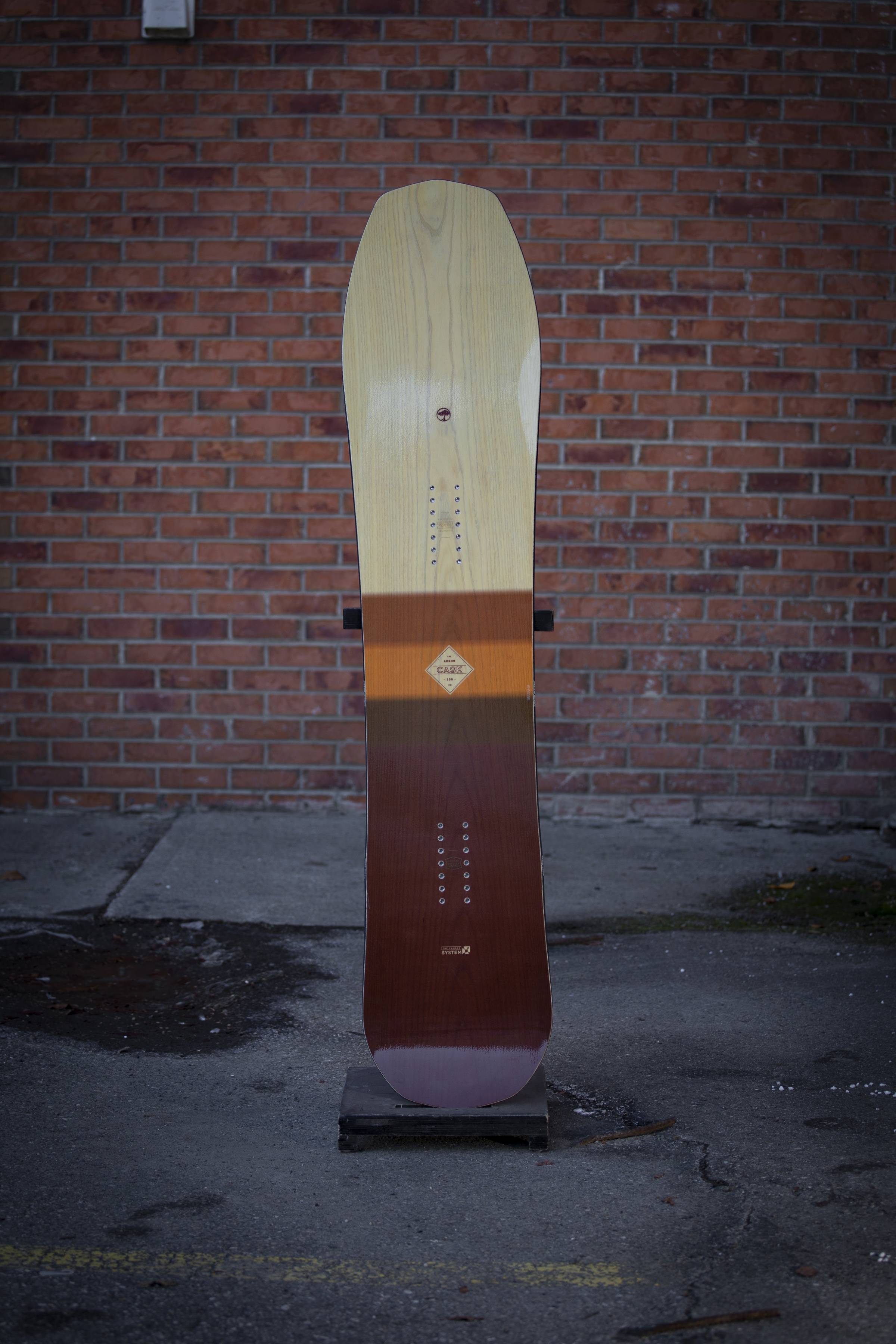 Arbor Cask - $649.99
The all-new Cask is a high volume, short length, Camber System snowboard designed for resort powder days that require a board with the versatility to handle the gamut of conditions you'll experience from your first untouched run to your last rally through the chop. A long drawn out nose for effortless float is paired with camber under foot and a short stub tail to maximize control through deep snow. Grip-Tech contact points under the back foot create a stronger edge to snow connection while Uprise Fenders soften edge-to-edge transition.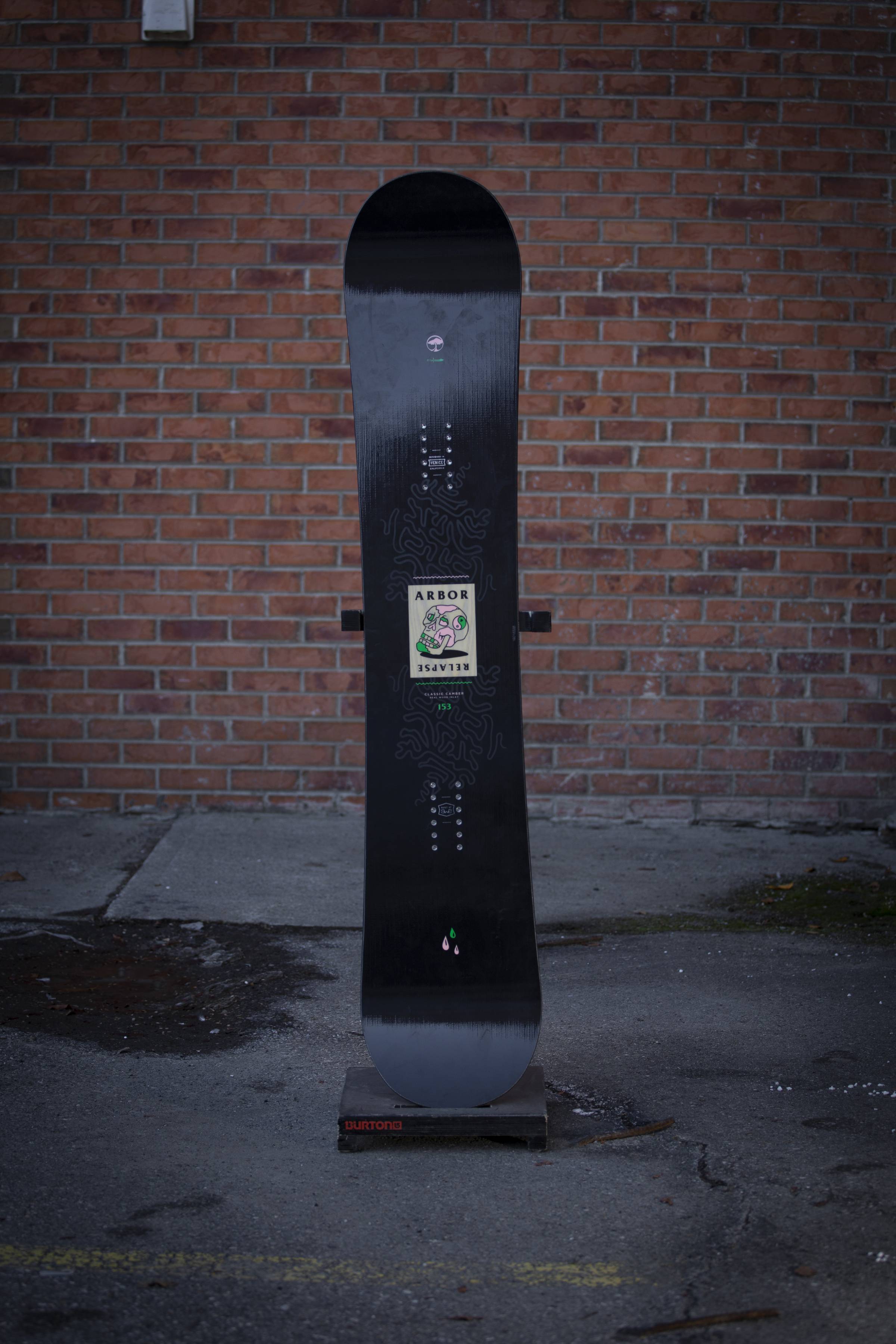 Arbor Relapse - $449.99
The Relapse is our only classic camber offering in the line. A traditional blended tri-radial sidecut is paired with a traditional camber profile for riders who never broke away from classic camber or find themselves falling back into old habits. The shape delivers traditional snap, ollies, edge control, and landings for straightforward freestyle performance in the park or the street.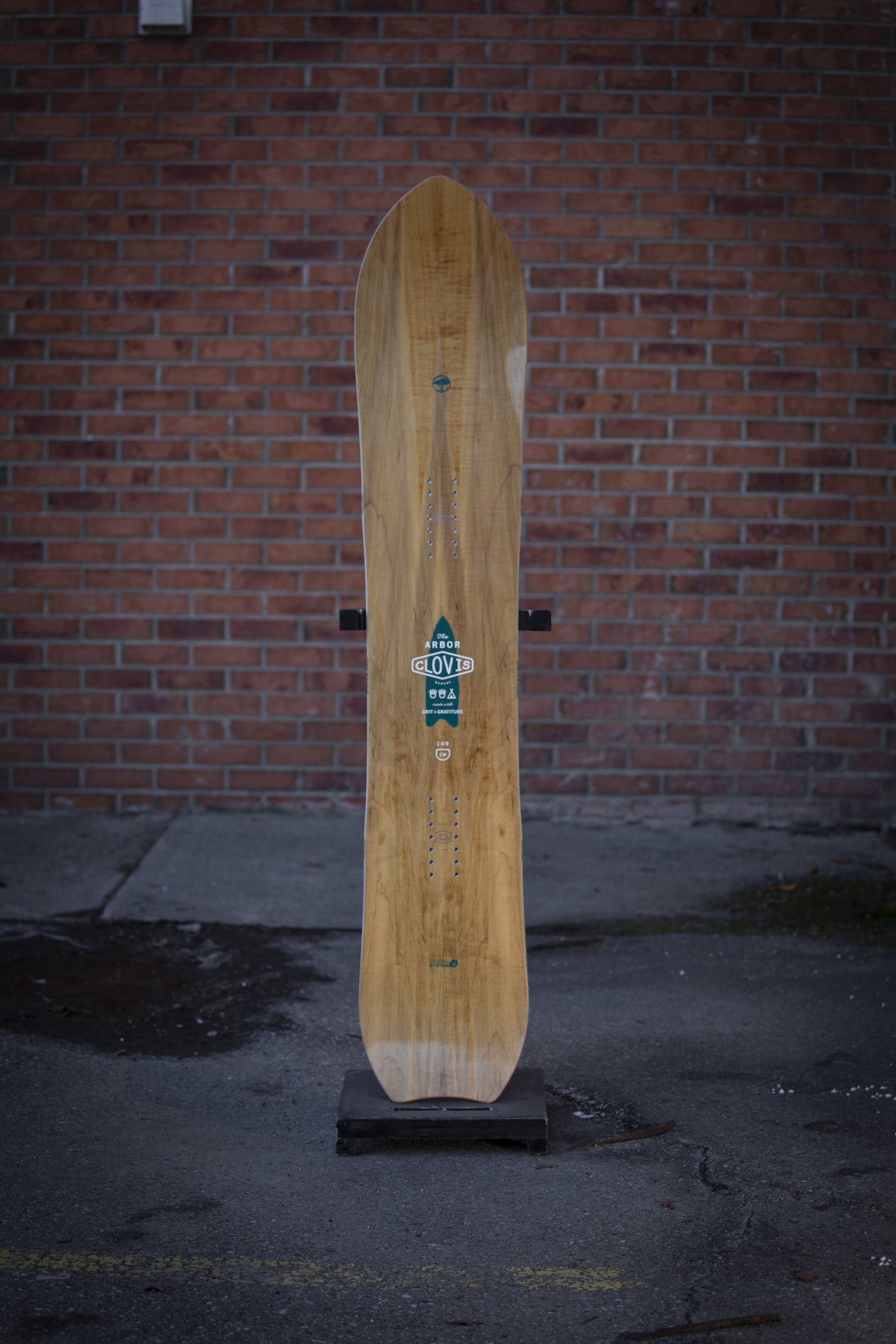 Arbor Clovis - $549.99
The women's Clovis is Arbor's latest Camber System gun. It was designed with pro team rider Mark Carter, who drew shaping inspiration from Native American arrowheads to deliver the performance, power, and stability required for hunting massive mountain lines. We've updated the Clovis' shaping profile and increased its performance for 2019 by adding more volume in the nose, increasing the board's overall width, adding a slight taper, and shortening the tail length. Increased snap and torsional rebound increase control in critical situations thanks to four carbon a-frames that run diagonally towards the center of the board from the outside contact points.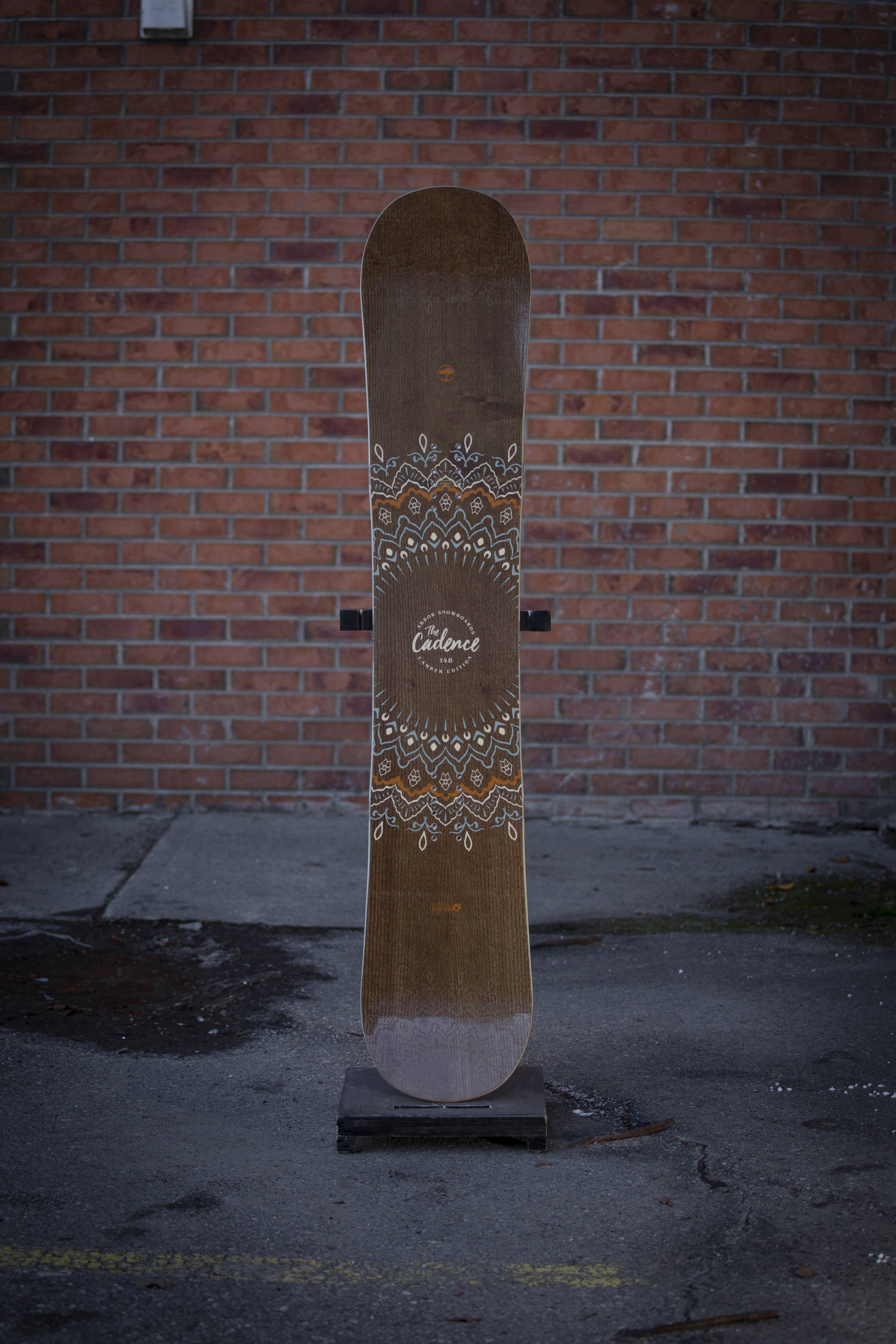 Arbor Cadence - $499.99
Tailored for park riding but versatile enough for the entire mountain, the Cadence is a women's specific freestyle twin with a medium flex. The Cadence is soft enough to jib and press with ease, but stable enough for jumps and pipe, making it a team favorite for trick based riding. Traditionally built on our Rocker System for a jib friendly ride with easy butter-ability, we now also offer the Cadence in our Camber System for riders who prefer a more poppy ride with crisp, fully engages performance.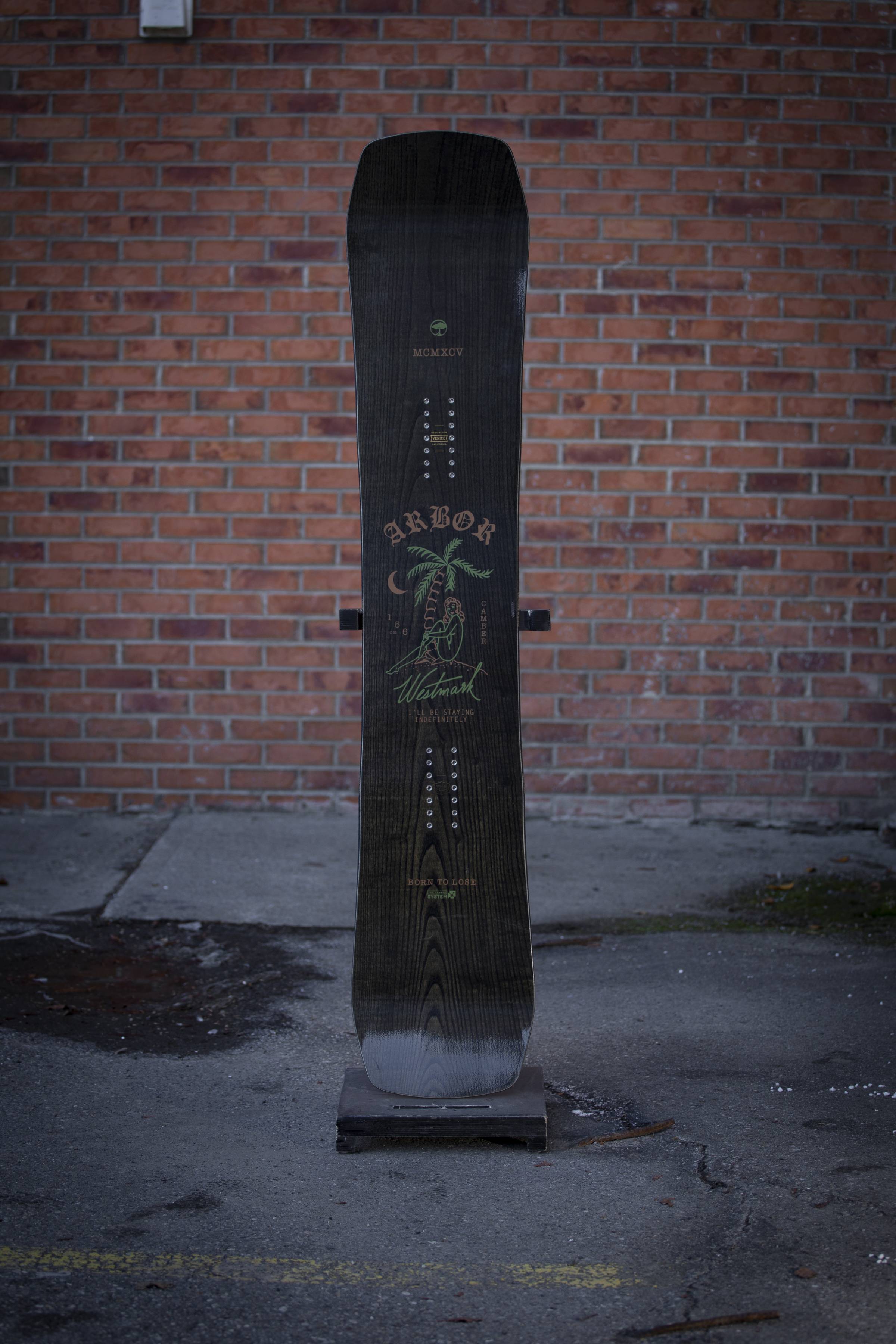 Arbor Westmark - $549.99
The Westmark is a freestyle specific twin with blunted tips for increased surface area when taking off, landing, buttering and pressing. A medium flex means you'll be able to easily lock into a nose press without sacrificing the stability and pop you need for bigger gaps in the park and on the mountain. A repeat winner of the TWS Good Wood Award in both Rocker and Camber System versions, The Westmark is guaranteed to satisfy any park rat's appetite whether you prefer the buttery ease of rocker or the rebound of camber.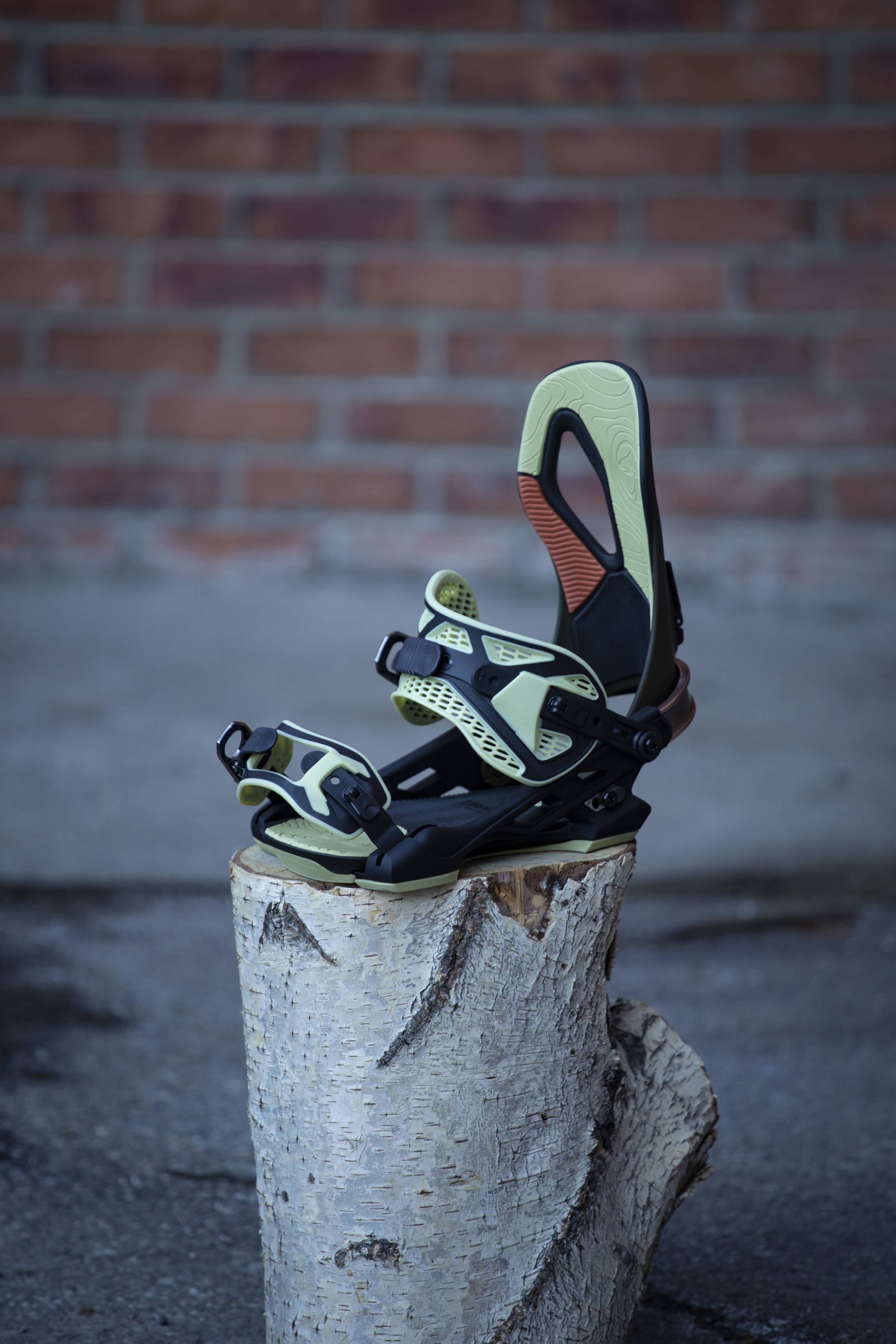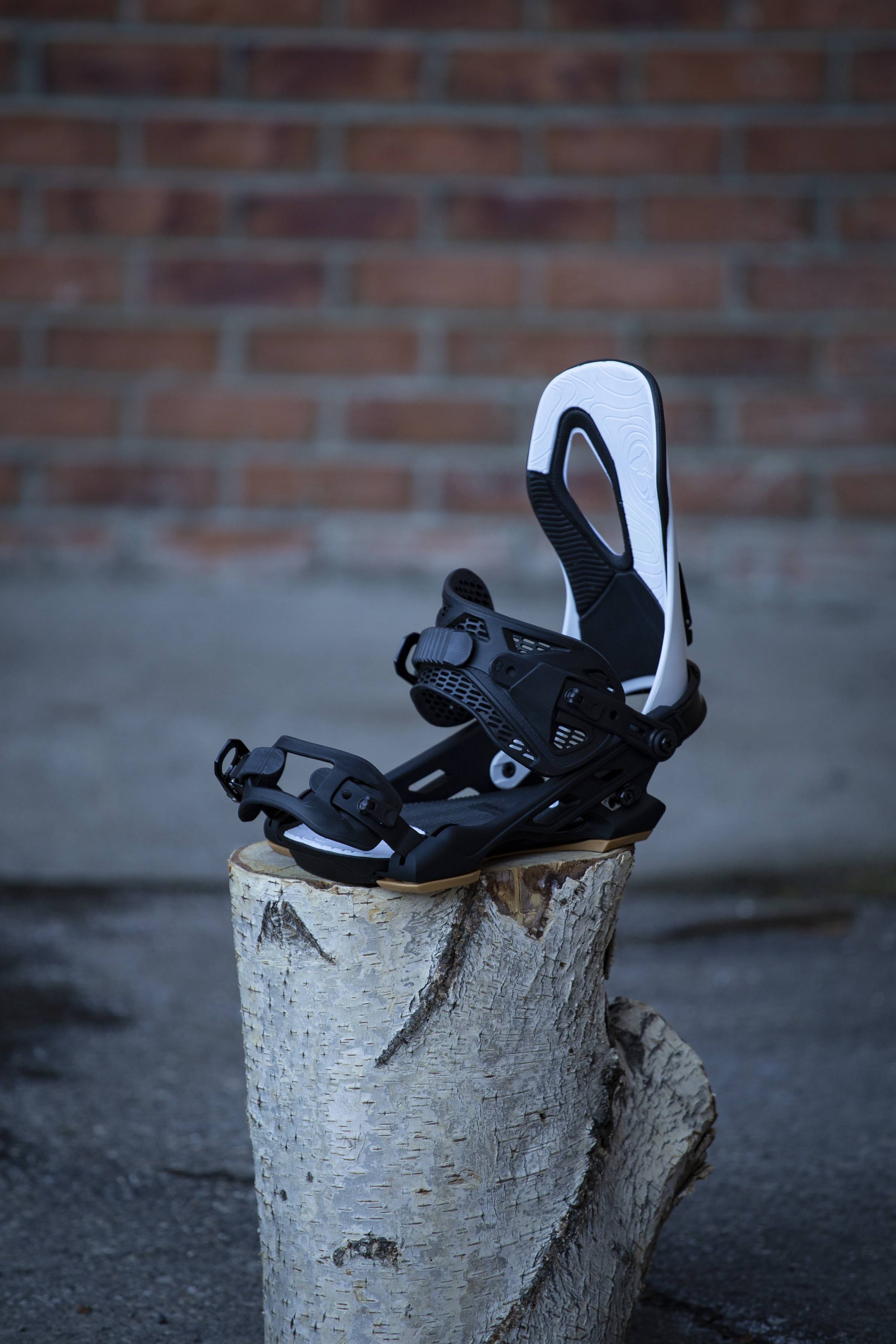 Arbor Cypress Bindings - $319.99
The Cypress is a freeride design for riders who like their lines a little more rowdy and their playgrounds bigger. We've created a powerful binding by stiffening our exclusive System X Baseplate with double the fiberglass; adding a lighter, stiffer and more laterally supportive highback; and beefing up the outsole. That translates into high-speed, big-mountain performance.