If you've been watching the Olympics you've seen a lot of the women riding Burton's talent scout - some of them even on next year's model. It's the most popular women's board and you'll see plenty of talented ladies killing it around Banff on this board too.
The Talent Scout it all about having a grand ol' time in the park. It's one of the few straight-up camber park boards for women, which means it packs some serious pop and really grips on-edge. Off-Axis construction makes for a snappy core profile that's great for presses, and actually mirrors the park rider's stance for a natural flex on all types of features.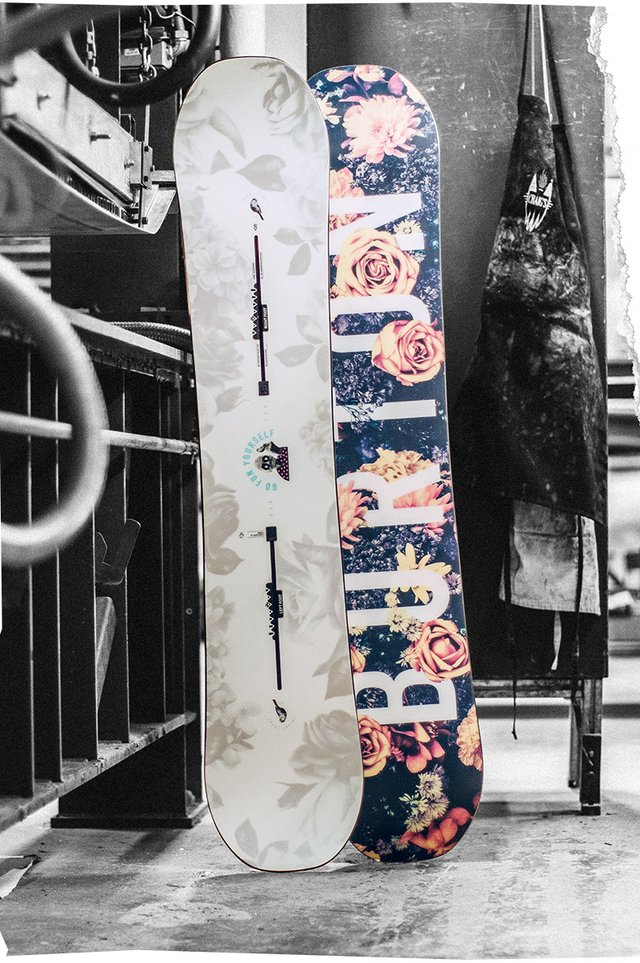 Of course Anna Gasser, the leading lady of slopestyle is the poster child for Burton's Talent Scout. She's doing exactly what the Talent Scout was built for: progressing park riding, and having a good time in the process.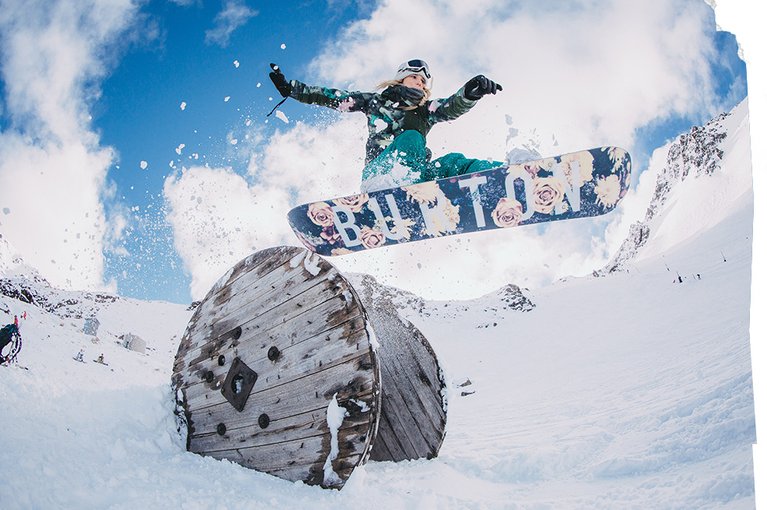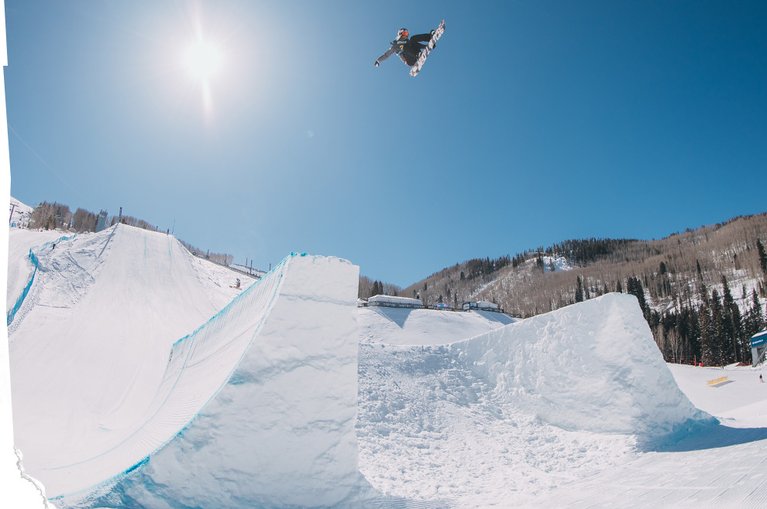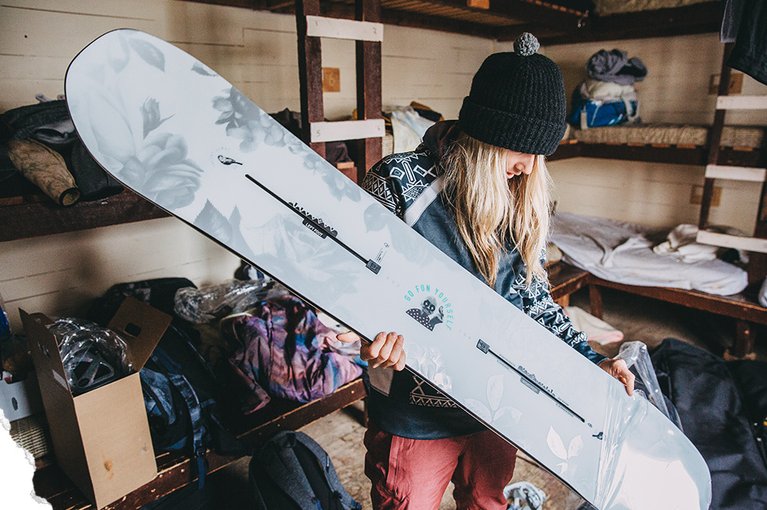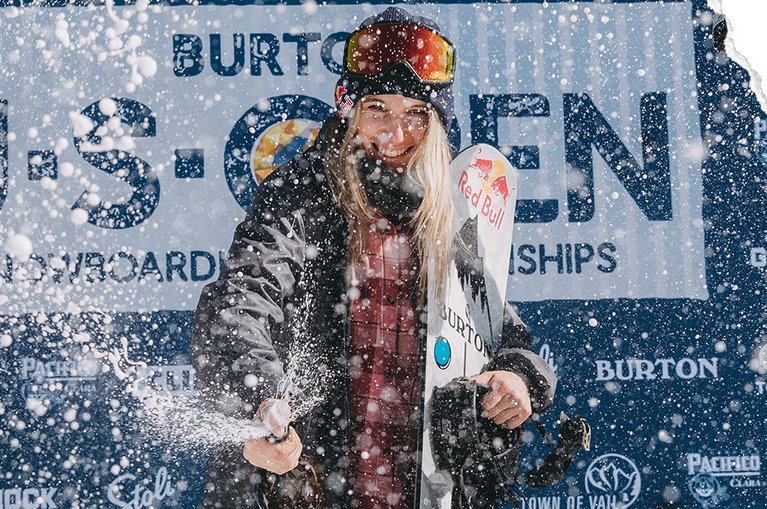 There's still lots of time in the season left - if you're looking for a new board and need some help figuring out what to get head down to our Banff location. Our Banff team can help you find the perfect board for your style of riding and needs.