If you are a shop regular, you probably know staff/team member, Kevin Keany. Kevin has a fun laid back outlook on life which fits the shop perfectly. Chances are you've been on the other side of one his patented jokes or stories. That being said, he is one of the most knowledgeable people on the floor. Kevin eats, sleeps, and breathes snowboarding. From history to gear, he knows it all. Not only does Kevin know a good pile about snowboarding, the guy F$#@!ing rips!! So let's see what his personal favorite boards are this season.
1. Stepchild Latchkey
The all new Latchkey is offered in only one camber: Snap Back. Positive camber to a little past the inserts, and then early rise out to the contact points. You end up with a lively poppy board with a little extra dose of forgiveness initiating turns with the added bonus of flotation in deep snow. There's a single Kevlar strip running down the center of the board adding strength but without increasing torsional flex.
"Stepchild is gangster, shout out to boozy the clown!"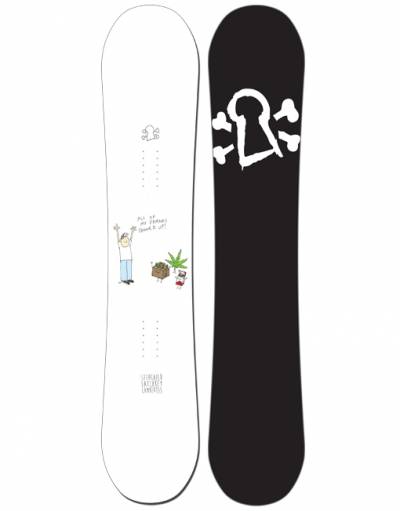 2. Burton Con Artist
Steal into the best stashes and get away clean with the Japow-inspired float and precision of the Family Tree Con Artist. Built around the pursuit of Hokkaido's legendary snowfalls, the combination of significant taper, directional camber and high-performance construction yield supreme floatation with an ultra-responsive ride. Depending on your reality, it's a quiver board or a lifestyle choice. Originally designed with direct input from Japanese backcountry ripper Masa, and handcrafted at Craig's Proto Facility in Burlington, VT this deck is ideal for anywhere blanketed in deep powder.
"Burton family tree is dope. Have you ever even ridden one? If you have, then you probably own one by now."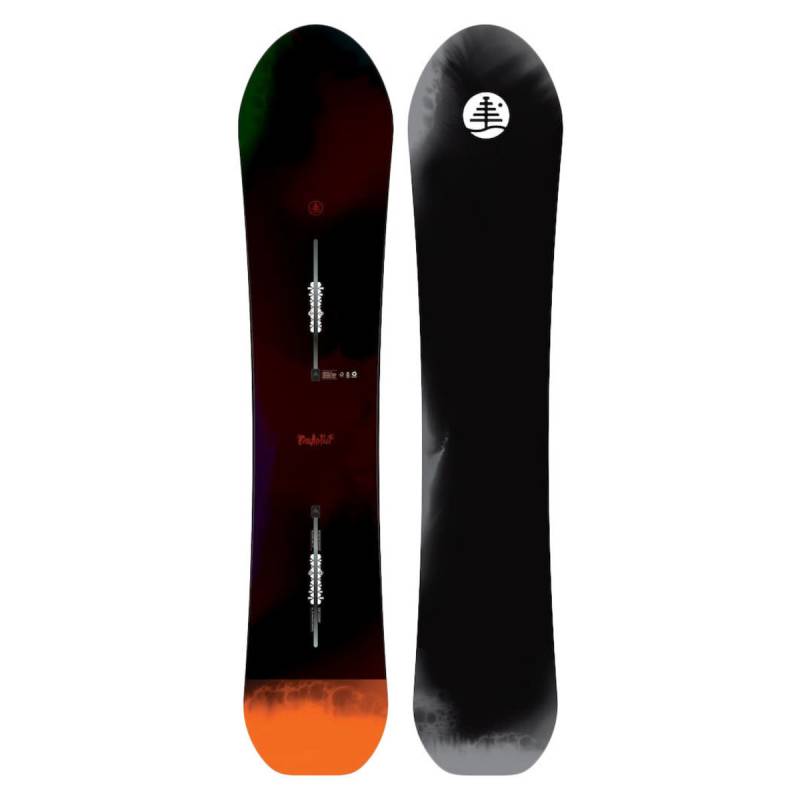 3. Baltic Shapes Pow Surfer
Hand Crafted Rideable Art. Every last one of these boards is created in Calgary, Alberta. There is something so refreshing about ripping turns on a full wooden hand shaped pow surfer. Even cooler, Baltic shapes is a non-profit company. The boards run about $350, however $300 of your purchase will be donated to a charity of your choice.
"Makes it feel like you are learning to snowboard again. Perfect for all you snow-hippies"