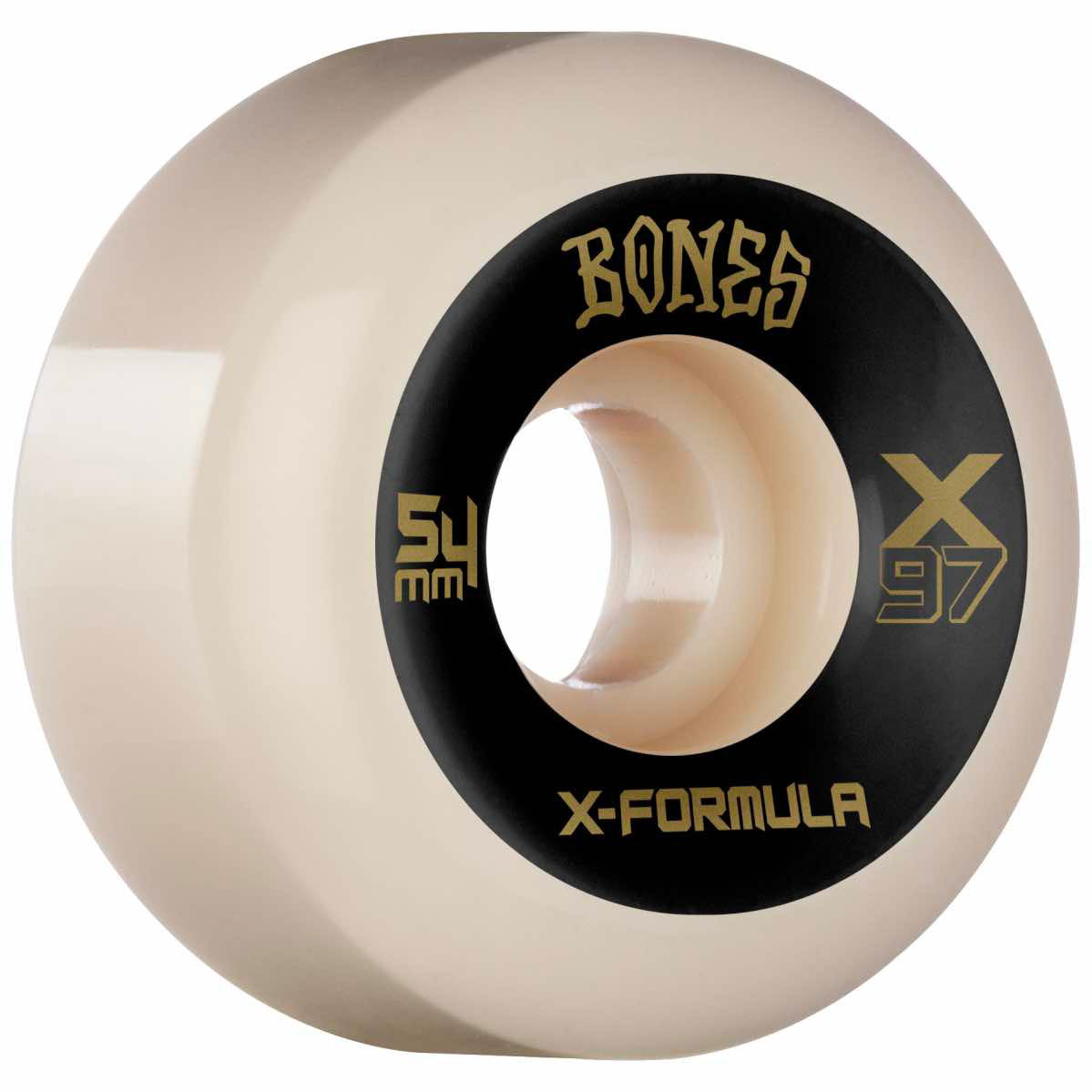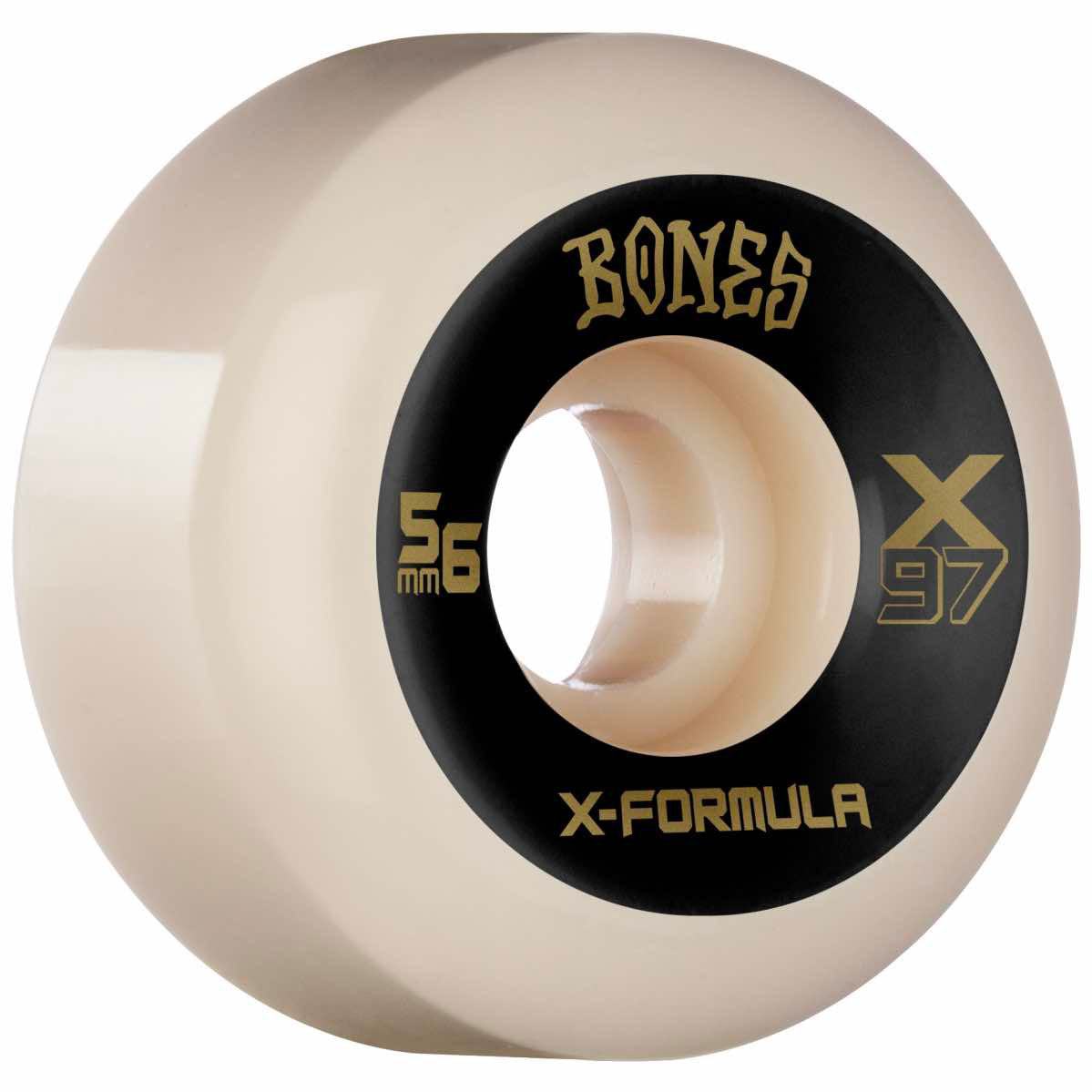 Xformula V6 Widecut
---
The new signature Bones X Formula urethane combines a unique blend of high performance materials to provide the best all-around riding performance over rough surfaces/terrain, a longer life span, and maintaining the ability to slide with a softer durometer rating!
The Bones X Formula V6 Wide-Cut will enable you to roll much smoother and faster on rough streets and sidewalks, while allowing you to grip and slide like harder durometers you know and love from Bones!
Diameter: 54mm
Durometer: 97a
Contact Patch: 18.5mm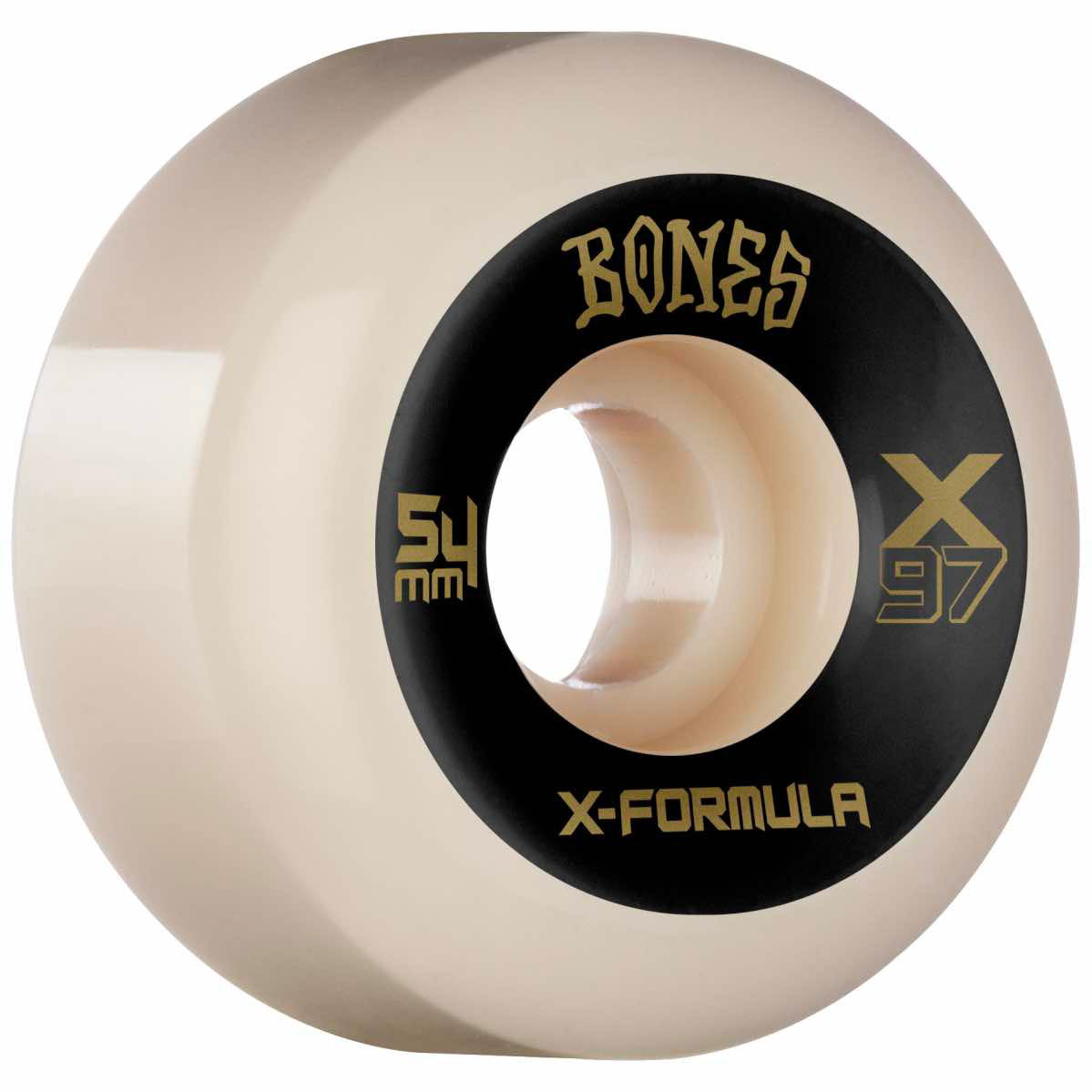 This product has no reviews yet.
This product has no reviews yet.