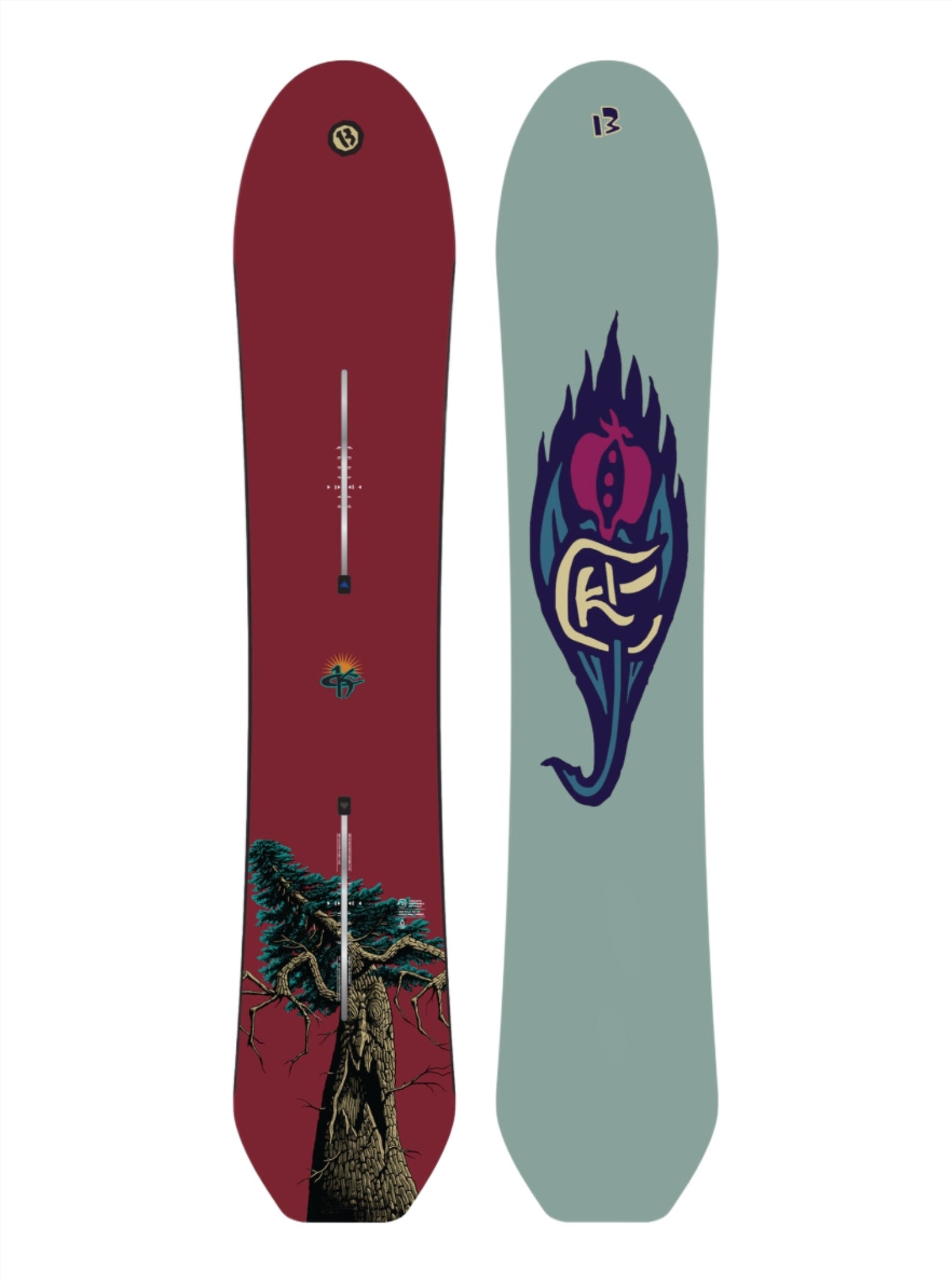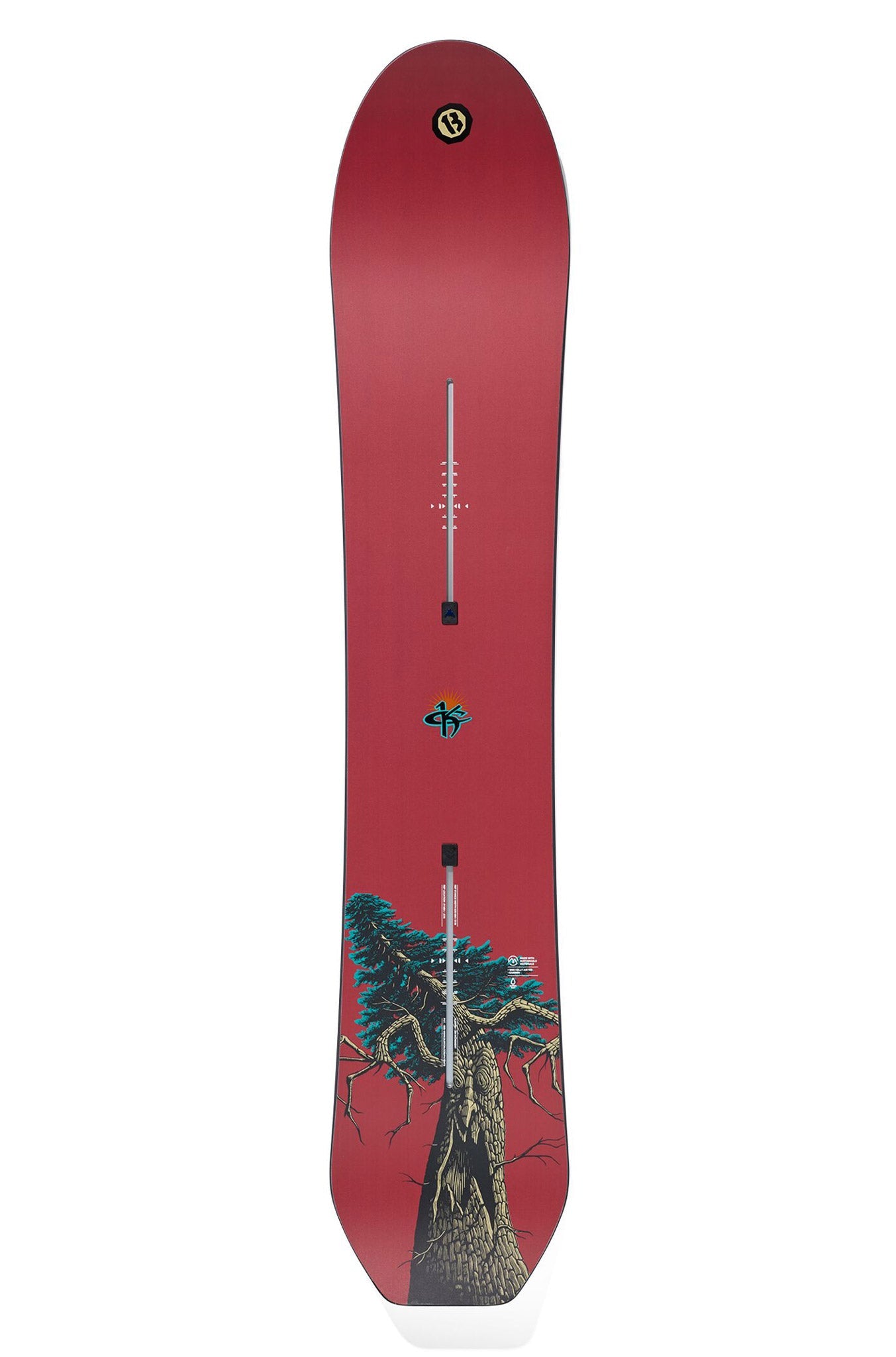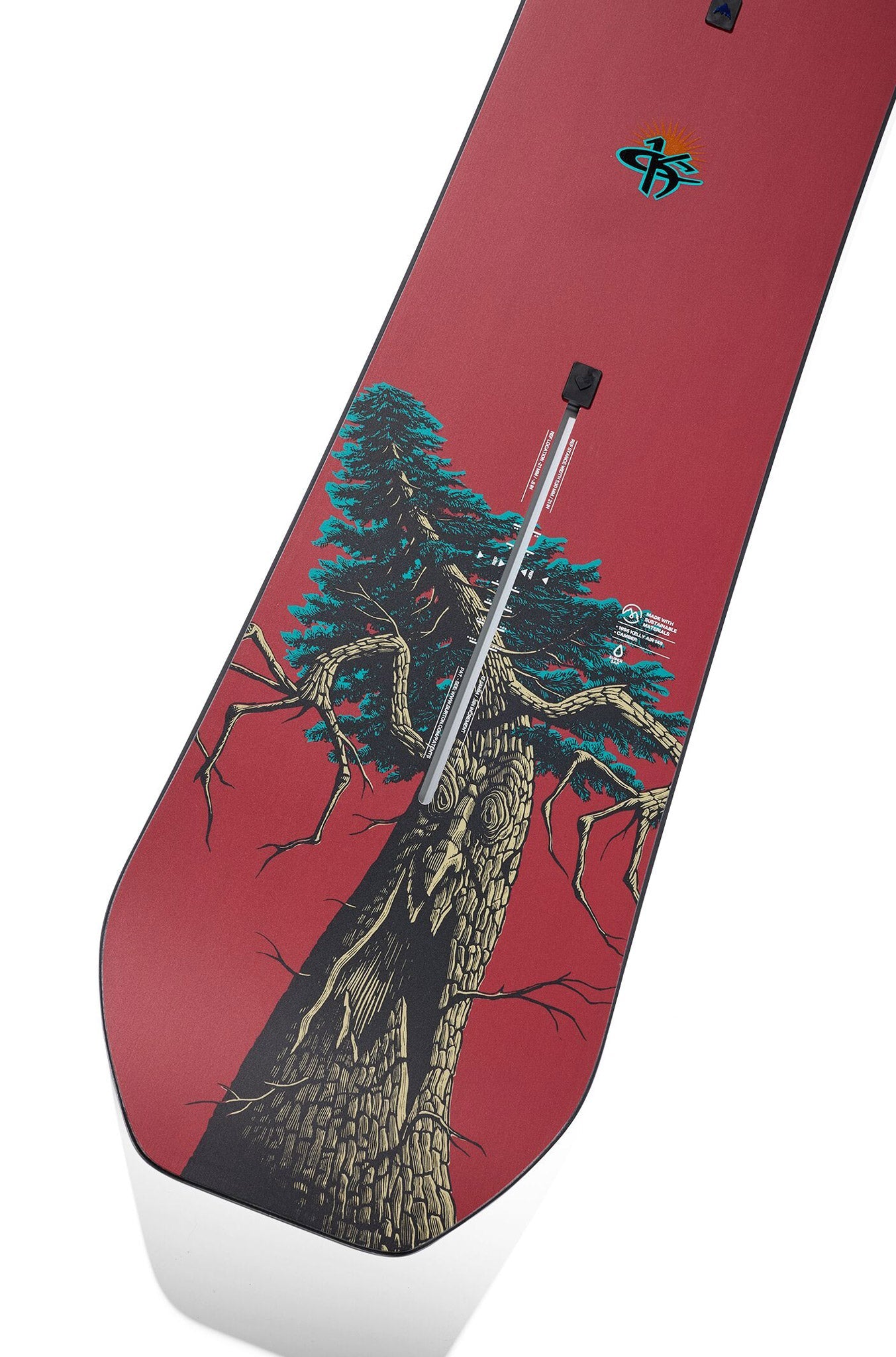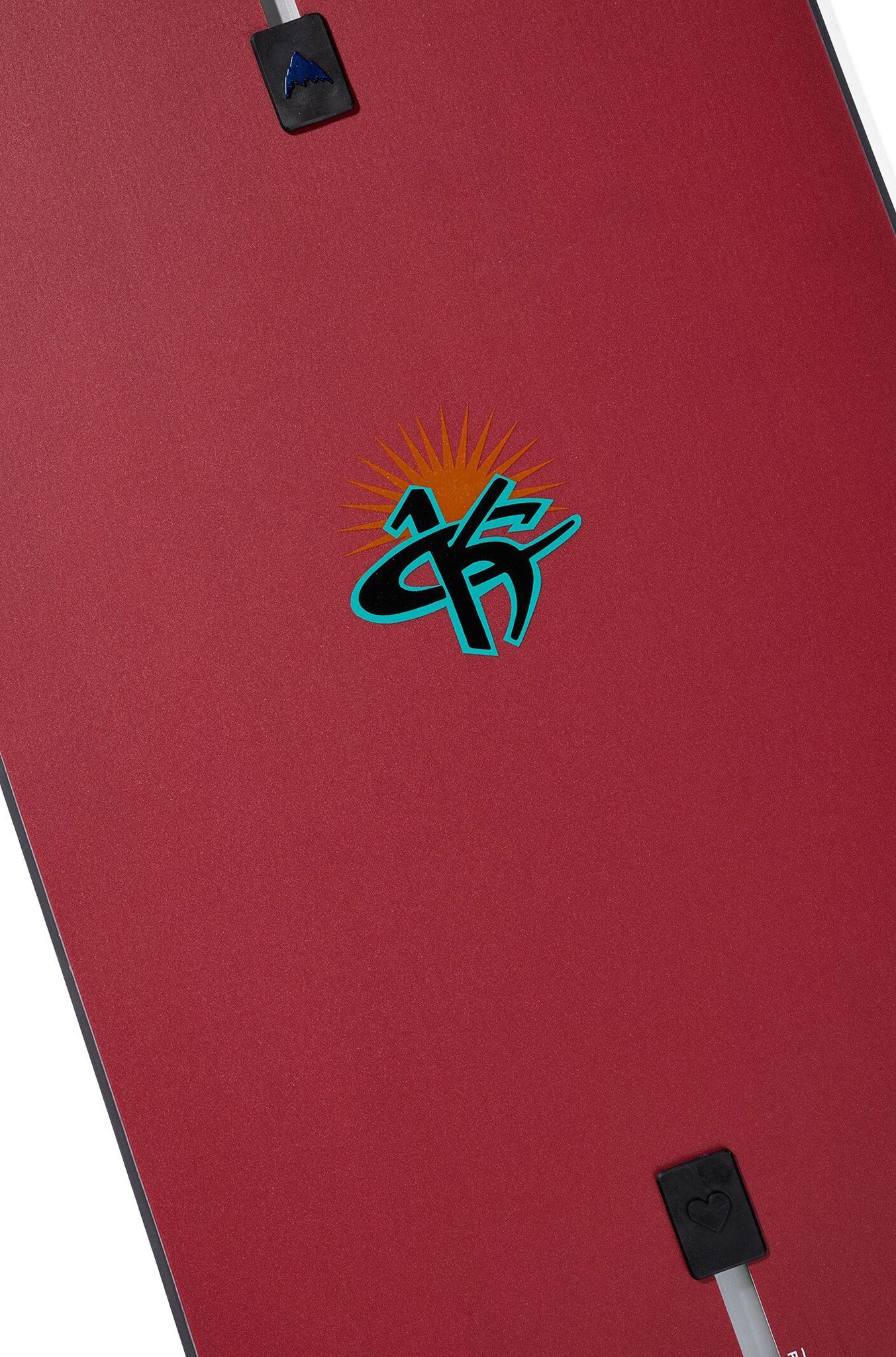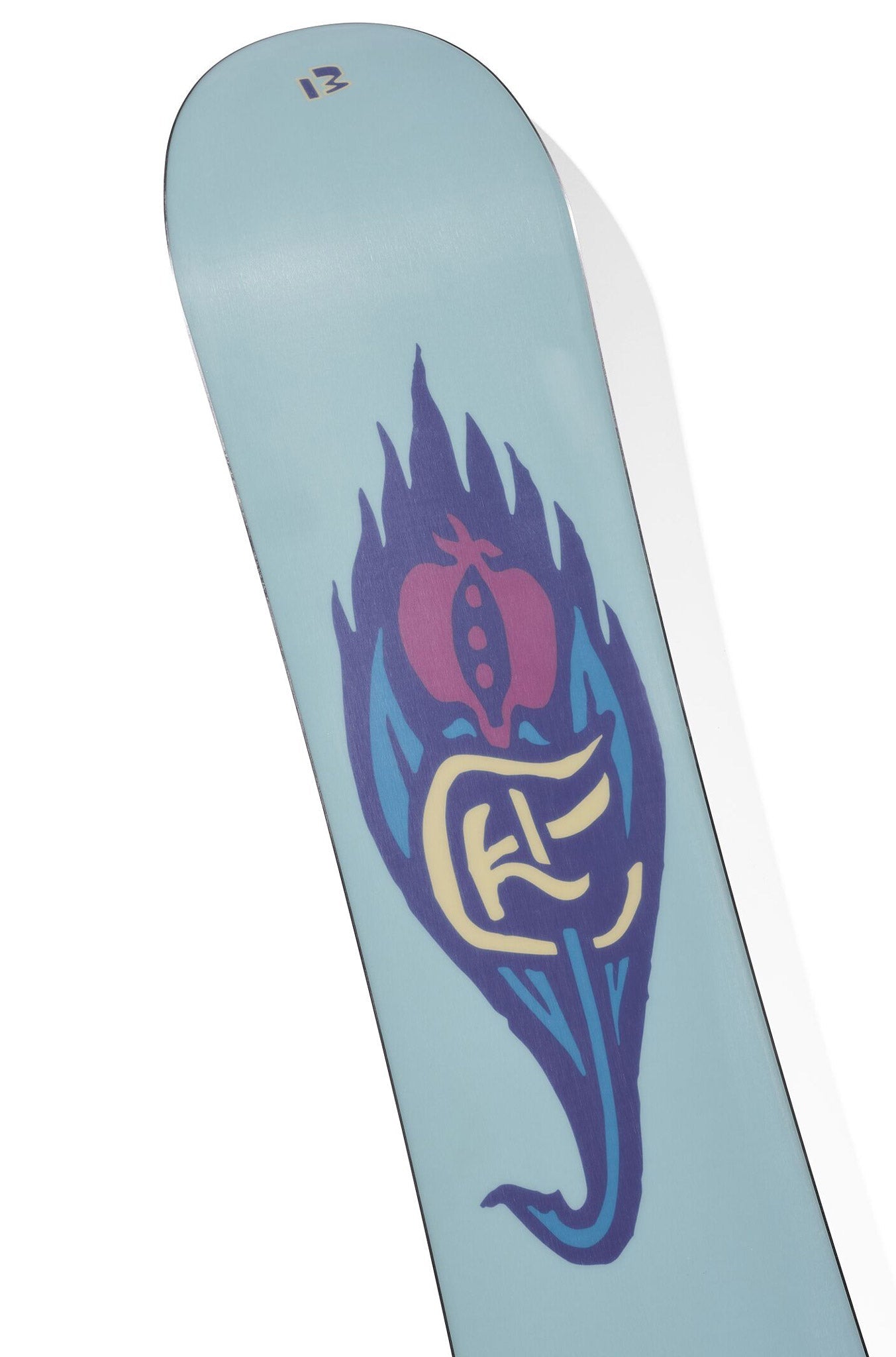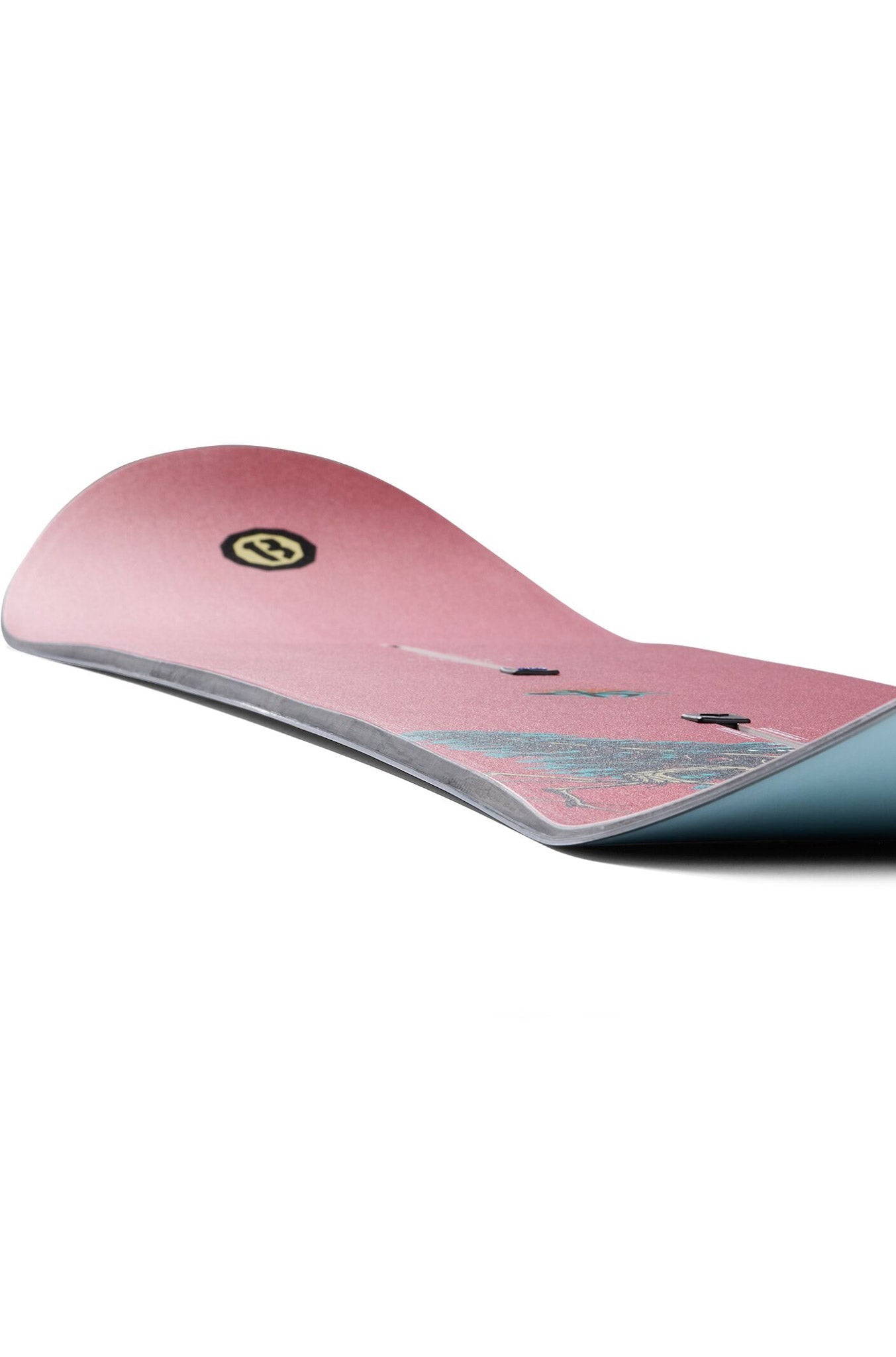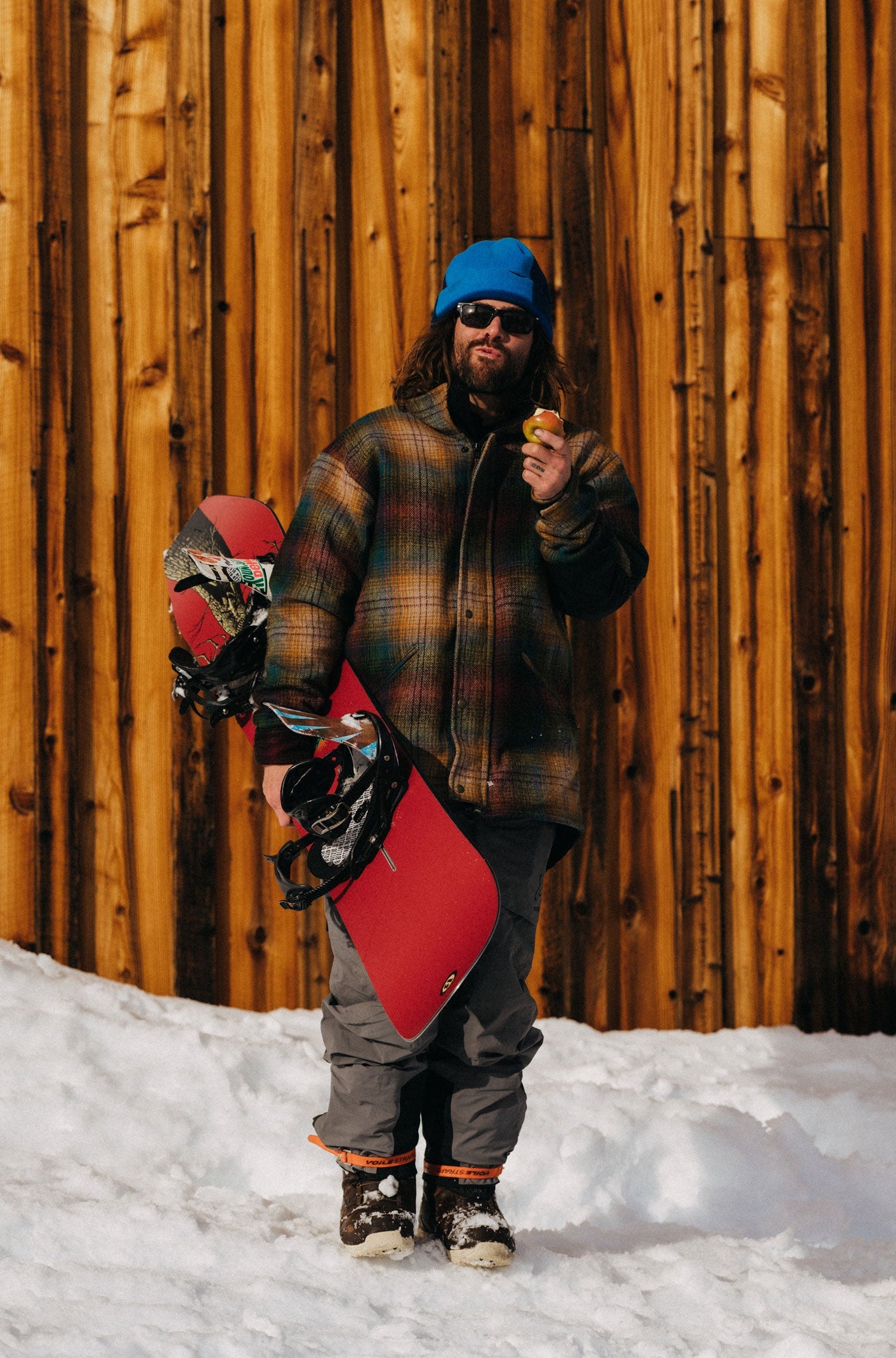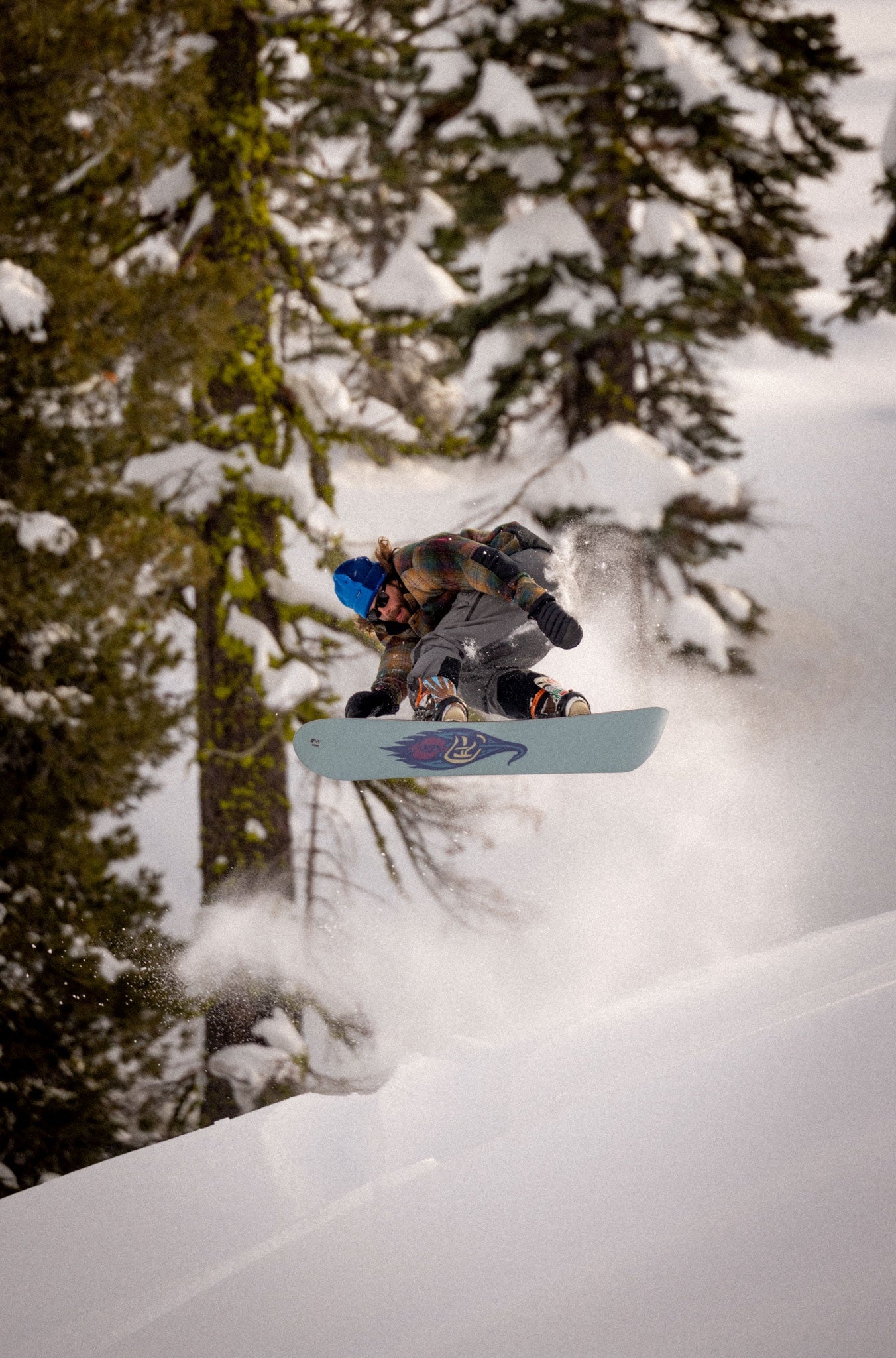 1995 Kelly Air Snowboard
---
1995 KELLY AIR -
A piece of history, the Kelly Air is the board that pushed snowboard performance into big mountain territory.
Few riders have influenced snowboarding as much as Craig Kelly. From the early years of slalom to the rise of slopestyle and freeride, Kelly drove the sport and defined the style. The 1995 Burton Kelly Air Snowboard set a new standard for snowboard performance, as Kelly set his sights on big mountain riding. This retro edition board stays true to the original design with the benefit of a modern materials.
Stability and Control for Bigger Terrain

Medium width and stiffer flex set you up for the stability to go faster and ride bigger terrain.

Throwback Style

Inspired by the original Burton Kelly Air, the board stays true to the original graphics and shape for an authentic ride.

• SHAPE/FLEX: Directional camber with an aggressive
directional flex, this is your next all-mountain weapon
• CORE: Super Fly IITM 700G Core with DualzoneTM EGDTM
• FIBERGLASS/BASE: 45° Carbon Highlights, Sintered
WFO

WARRANTY:
Burton 3 Year Warranty


---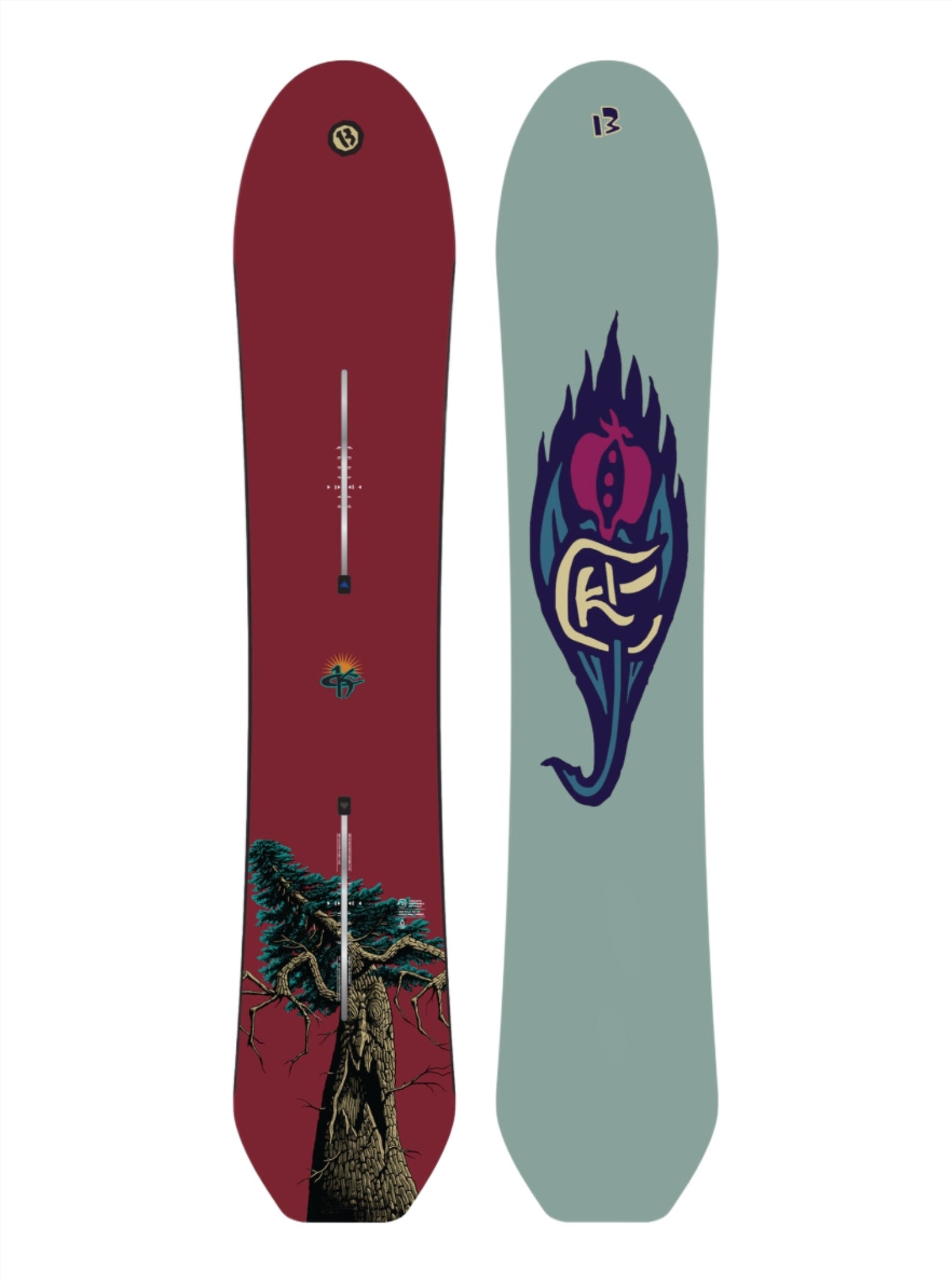 This product has no reviews yet.