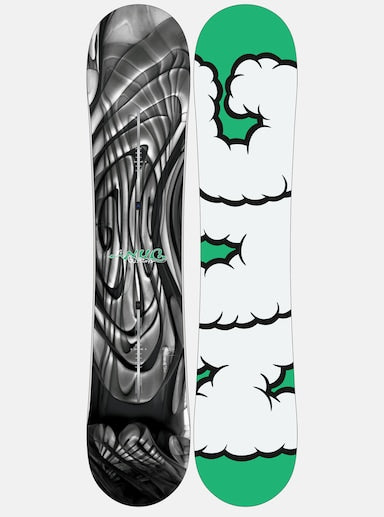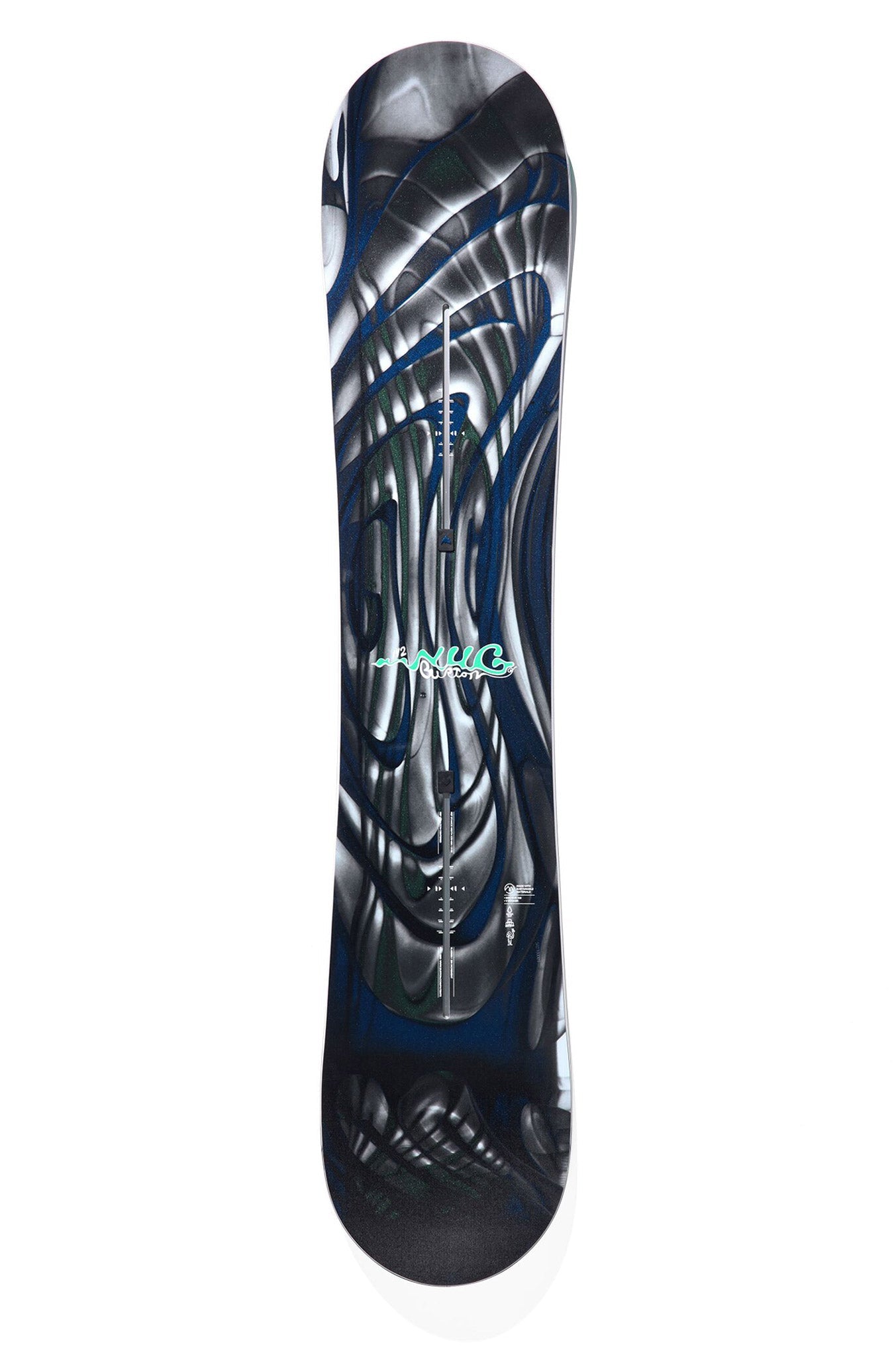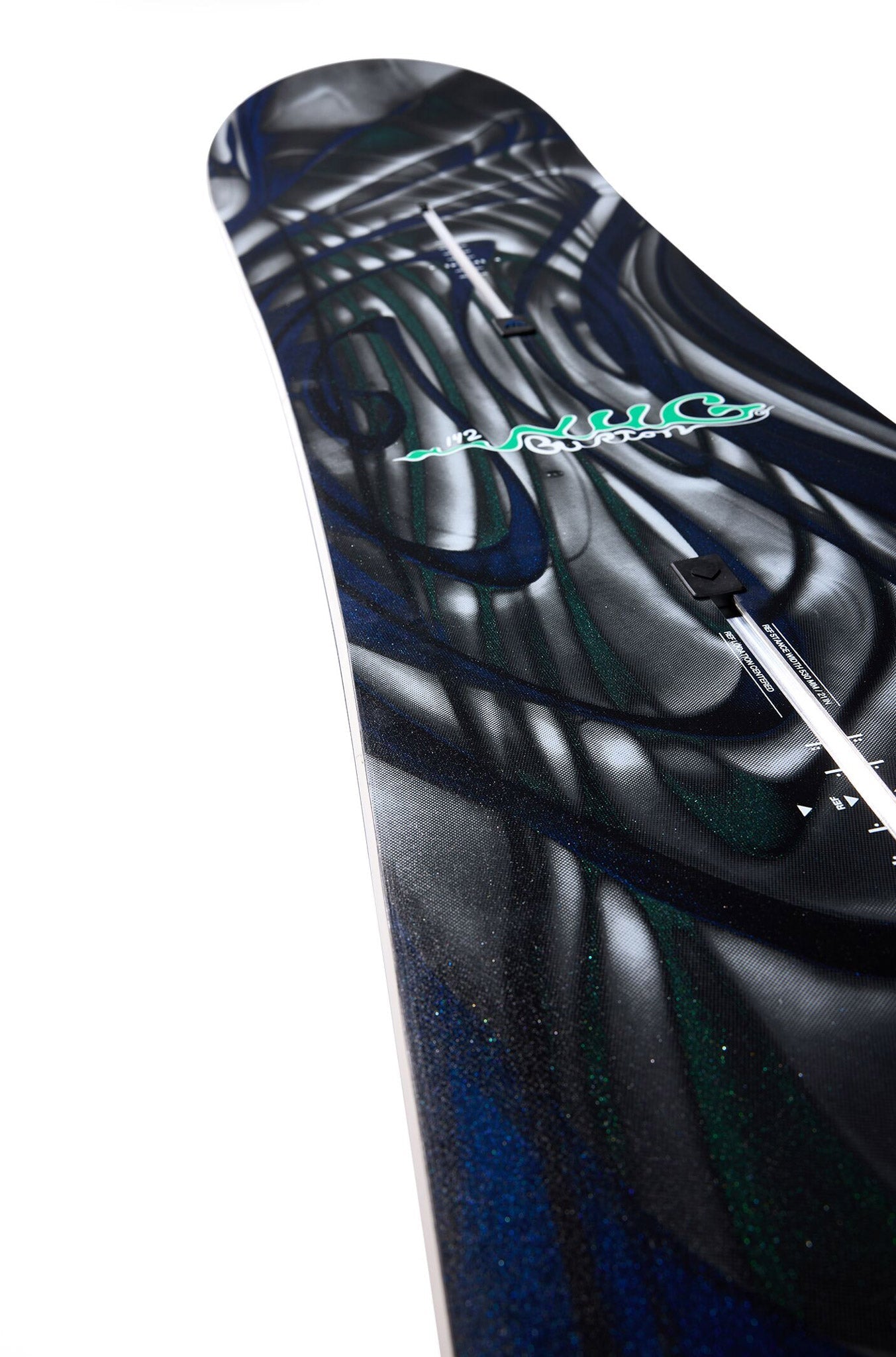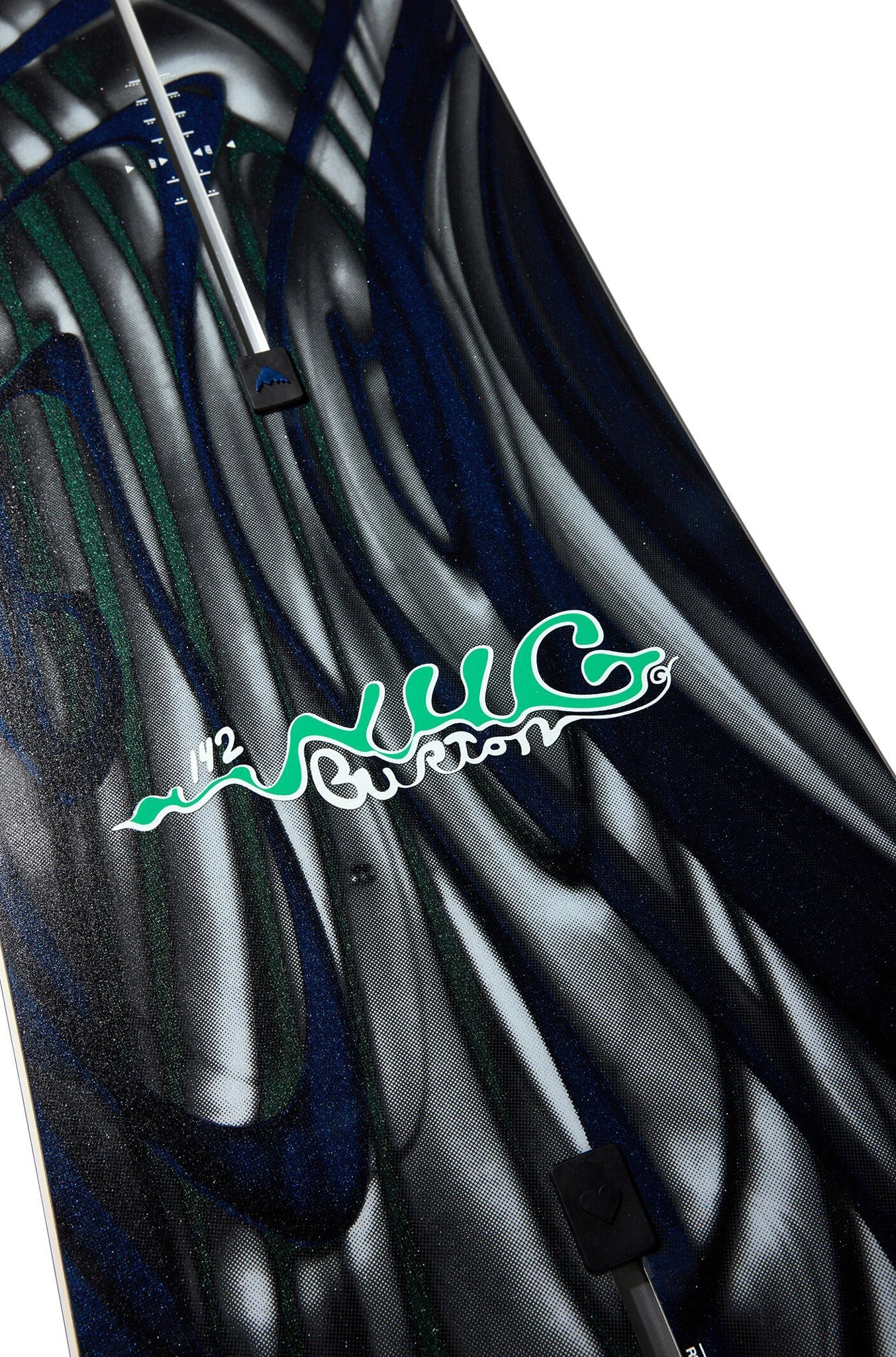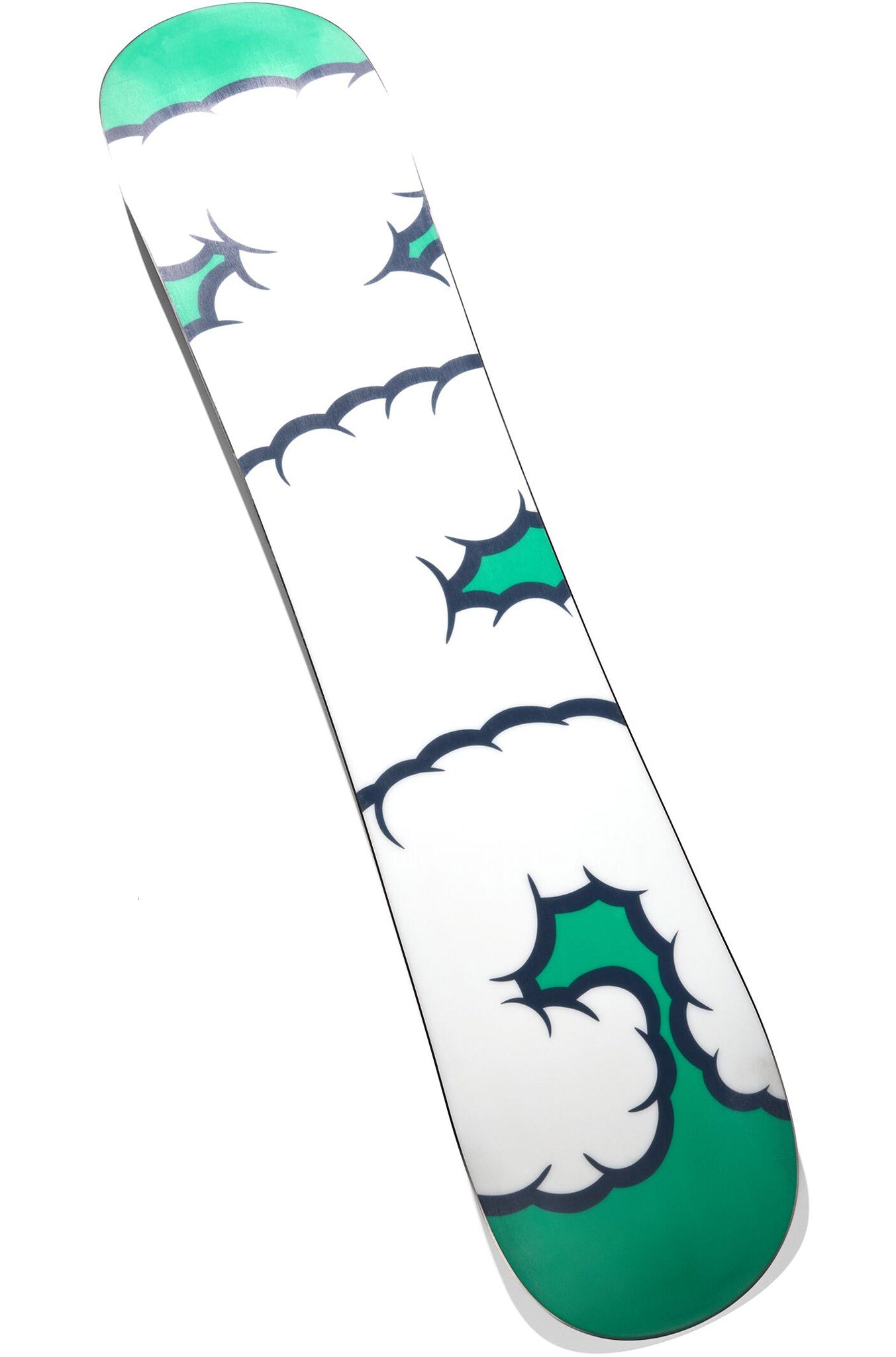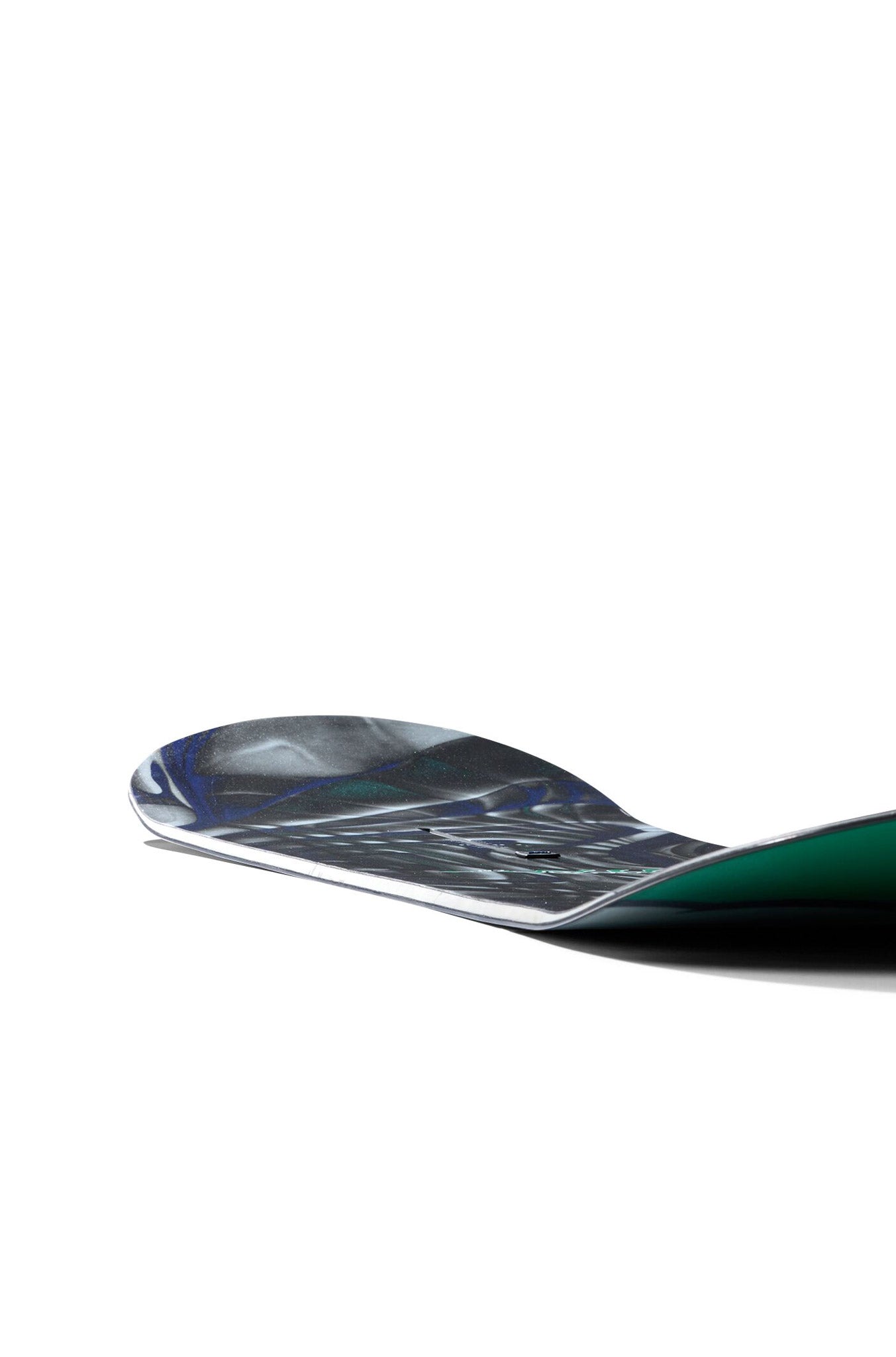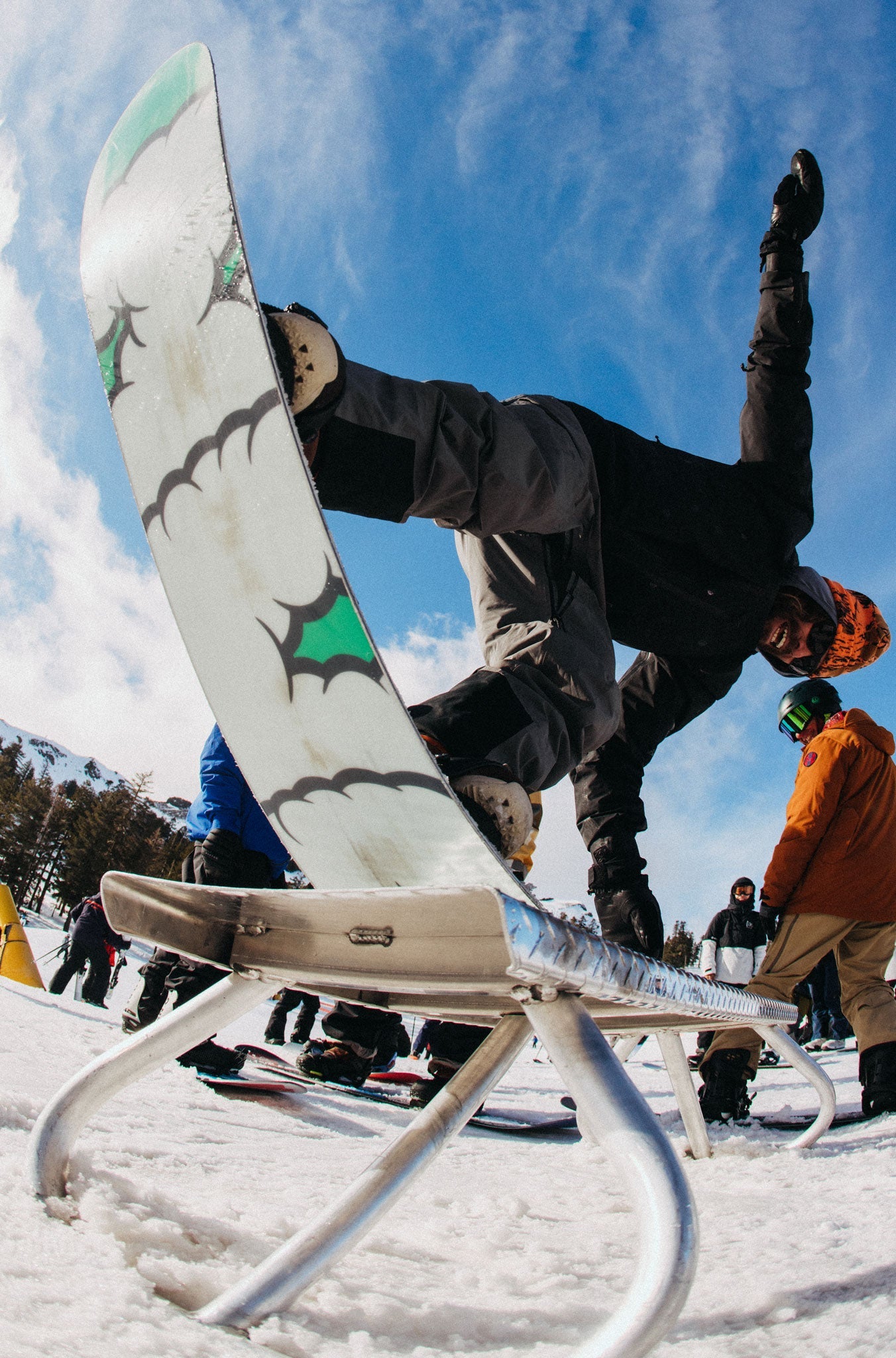 2011 Nug Snowboard
---
2011 NUG -
Before shape for shape's sake was cool, the Nug set new standards for a what a small board could do.
Good things come in small packages, and the 2011 Burton Nug Snowboard put big power in a small board. The Nug's design forever changed perceptions of length and shape. This retro edition board has the same mellow sidecut, long effective edge, plus lots of pop and control that defined the original, all with a modern layup. There's nothing else like the Nug.
Playful and Fun

The board's short length creates a fun, easy to control ride that's still stable and full of pop.

Throwback Style

Inspired by the original Burton Nug, the board stays true to the original graphics and shape for an authentic ride.

• Bend: V-RockerTM is a full reverse camber profile giving
you the most catch-free ride possible
• SHAPE/FLEX: True twin with a soft and playful personality
• CORE: Super Fly® 800G Core with DualzoneTM EGDTM,
Squeezebox
• FIBERGLASS/BASE: TriaxTM, Sintered WFO

WARRANTY:
Burton 3 Year Warranty


---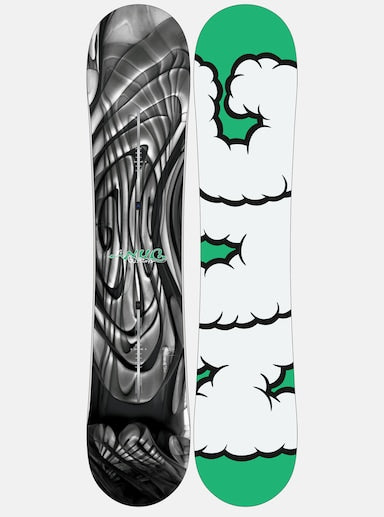 This product has no reviews yet.