Gnu GNU Head Space X Worble
CUSTOMER REVIEWS
Gnu GNU Head Space X Worble
SKILL LEVEL: INTERMEDIATE - ADVANCED
---
FLEX: TWIN
---
     

CAMBER: C3

       
       
TAIL
   
CAMBER
   
MILD ROCKER
   
CAMBER
   
NOSE
 
---
SHAPE: TWIN
Twin Shape: Perfectly symmetrical for a balanced ride that performs equally well when ridden regular or switch.
---
WARRANTY:
Mervin 1 Year Warranty
---
A special project between skate homies from Vermont. Forest grew up a talented skateboarder in Vermont and inevitably ran into the Mull brothers doing their Worble skate thing. Bailey brought his skateboarding to the snow and became one of the world's best skate influenced snowboarders and an amazing artist. The Mull brothers built a Worble skate video empire with innovative committed skating, amazing Man Ramp good times and music. Worble has recently evolved from a video company into more than a skate brand and Forest has been doing art on a few Worble skates. Bailey and the crew decide it was time to bring the fun to the snow side of things and here we are Gnu X Worble... edit coming soon... theworble.com


Forests and his Vermont skate homies (the Worble crew) special limited edition Headspace
Skate influenced urban freestyle focused resort ATV
Amazing Bailey art and shape meets the Man Ramp and Cobra Man
ART: FOREST BAILEY @FORESTBAILEY / @FSBSLIMITED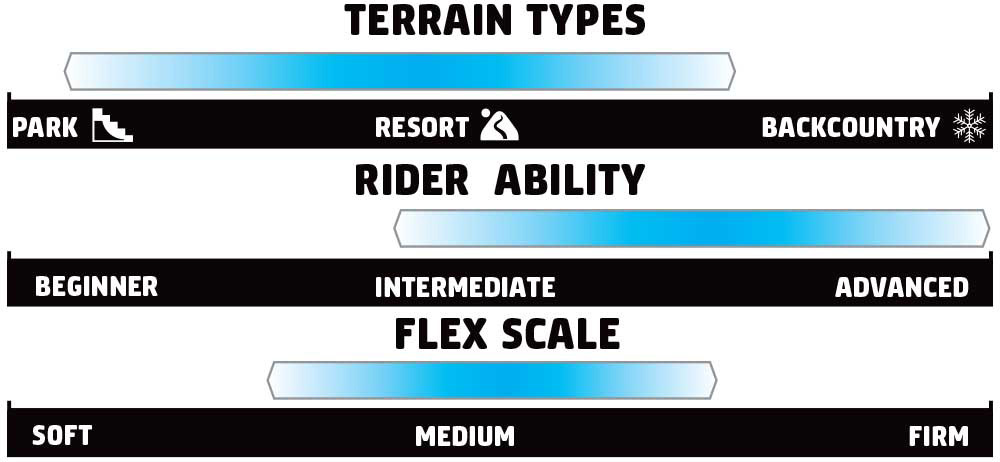 SIZE
Size

(cm)

Contact
Length

(cm)

Side
Cut

(m)

Nose / Tail
Width

(cm)

Waist
Width

(cm)

Stance


Min-Max / Set Back

Flex


10 = Firm

Weight
Range

(lbs)

155
115
8
29.7 / 29.7
25.4
20.25"-25" / 0"
6
110-200
Looking for something else?