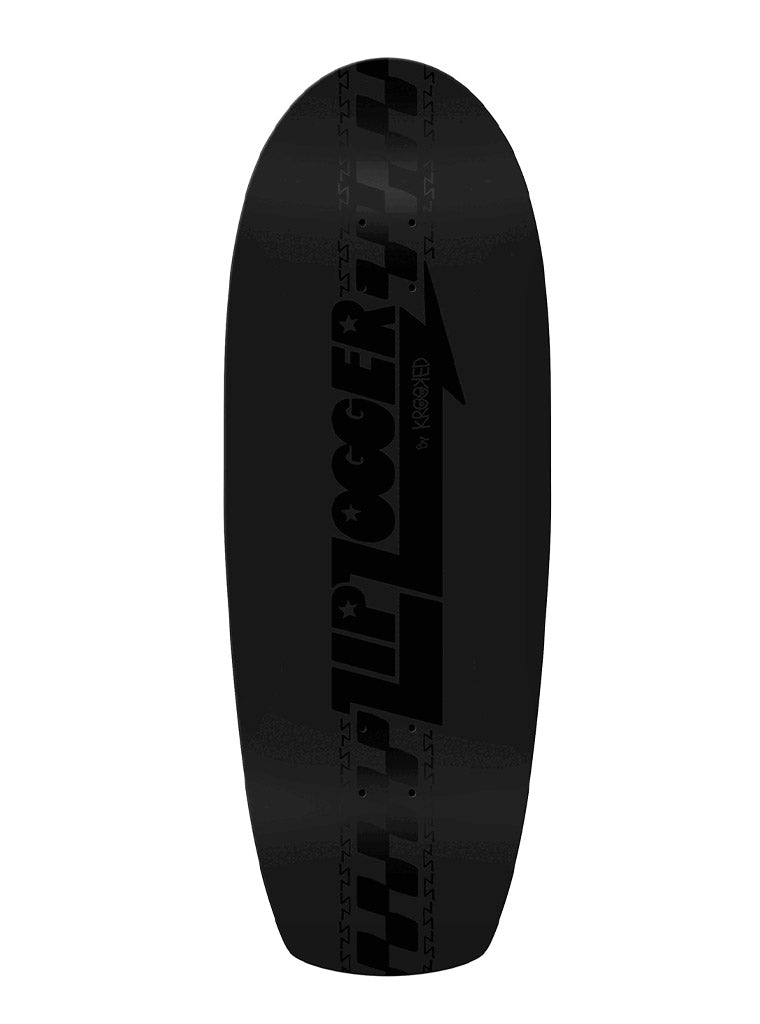 Zip Zogger Tonal 10.75"
---
Zip Zogger 10.75 Tonal Cruiser Shaped Skateboard Deck
This Zogger is a log that will get you through the meatiest of skateboard terrain. throw some 215's and some softies on and your wired for downtown car surfing though traffic. Be careful. It's also a nice shield if someone comes swinging…
Length: 30
Width: 10.75
Wheelbase: 14.25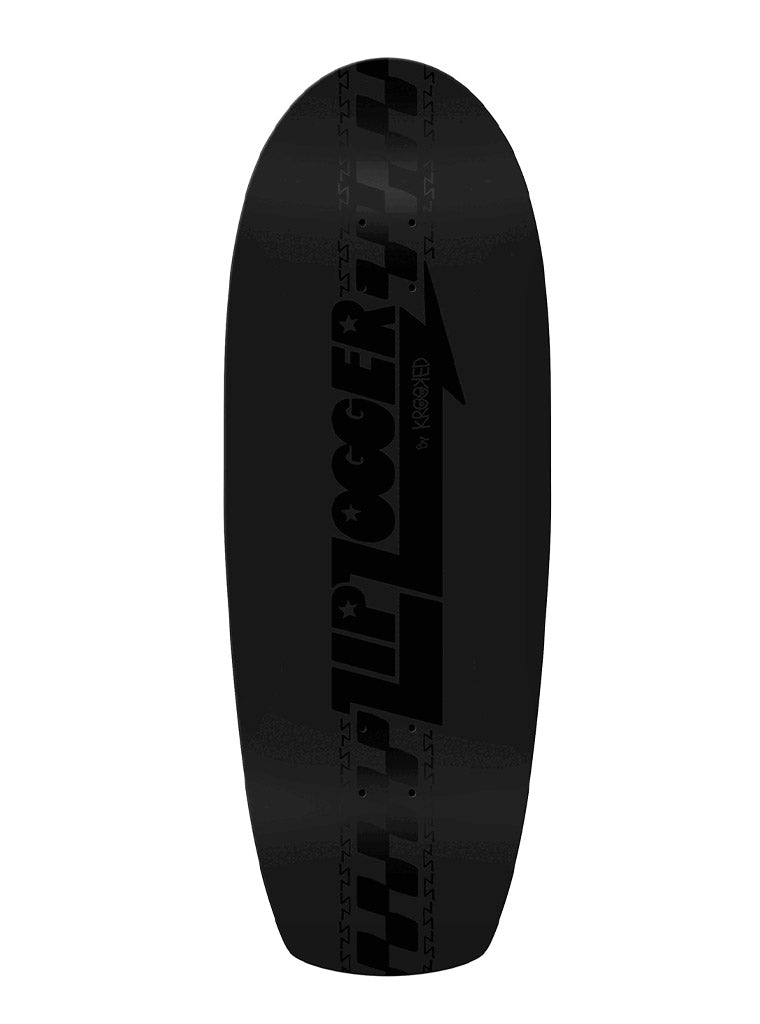 This product has no reviews yet.