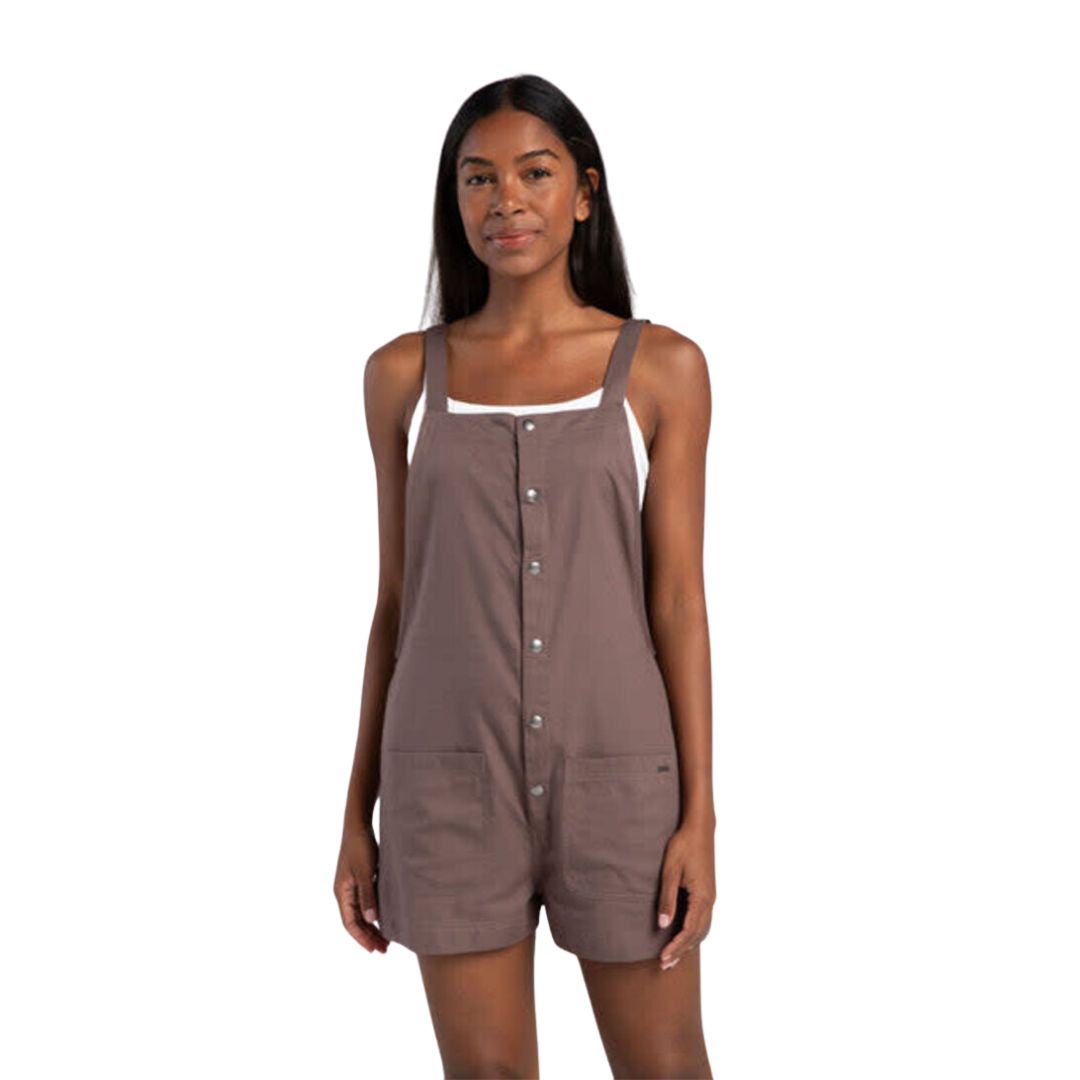 ABOUT UNITED SHAPES
"We believe snowboarding transforms us, unites us and shapes our connection to nature.
We are inspired by the 'Golden Era' of 90s' FreeRide snowboarding. We embrace simplicity: the art of the turn, the stillness of the forest, the surrealism of the high peaks. Expression, flow, experience. This is our core. We believe everyone benefits from being active, creative, explorative and introspective. We celebrate snowboarding's universal experiences and sensations: gravity, momentum, the turn, conditions, community – pathways to common ground.
We believe in shaping a more distinguished snowboarding lifestyle: elevating culture through well designed, premium products with deeper soul and purpose; amplifying elegant, inclusive and aspirational storytelling."
Which board is right for me?

If you spend more time in the park, like to jib and butter around and are looking for a medium flex board, go for the HORIZON. If you are looking for more of a twin board, go for the HORIZON.
If you spend more time riding the whole mountain, interested in carving, freeriding, powder, freestyle, go for the CADET. If you like a super responsive, medium to stiff flex, go for the CADET.
If you are looking for a "surfier" feeling powder/FreeRide board with ultimate float, go for the DEEP REACH.
United Shapes are only compatible with four hole pattern disc and mini disc bindings.

United Shapes are not compatible with channel system bindings.
Where are United Shapes made?

United Shapes boards are manufactured in a high end, European factory.